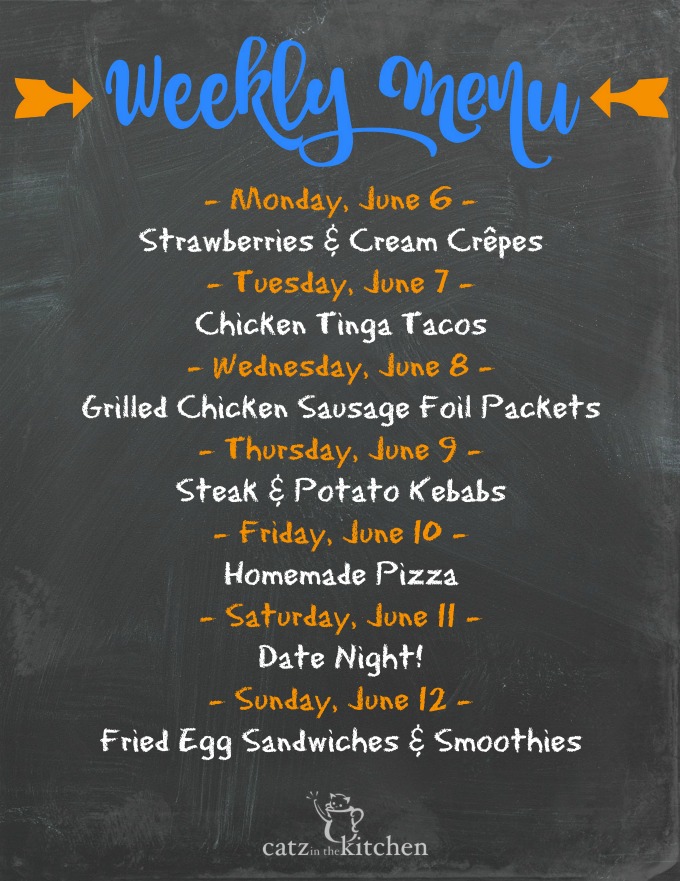 So, it's June and we've already hit the 100 degree temps! Can you believe it? I'm basically at the point where if I go outside I'll either shrink up to nothing while I wither away in the heat or I'll die from hay fever. Either situation is not a good one.
Thank goodness for air conditioning. And if you don't have air conditioning, then I feel your pain because I've been there. And…actually still am to a degree (haha, get it? Degree?) because my SUV doesn't have working A/C…which means I'm stuck in the house until Josh can rescue me and bring back to the world of the living!
We've been noticing a technical issue on our mobile site. Sometimes when you load it our pop-up feature for our mailing list doesn't go away, which means you can't scroll through our site and look at recipes. I want you to know, we've also encountered this issue and we are trying to sort it out. Please be patient with us while our developer tries to come up with a solution!
I hope so far you're enjoying "summer" break. I don't know if your kids are out of school yet, but if they are, I hope they are finding many things to do and having fun. How many of you have trips planned for the summer? We'll be going away for a week in July (I'm so excited!!) but we won't have any (and I mean zero, zip, nada) internet connection, so during that time, I won't be sharing any recipes with you. But until then, I'm here and we've got several tasty, delicious, mouthwatering recipes just waiting to be shared with you.
I hope you enjoy this week's menu, and if you're looking for an older menu featuring a specific recipe, make sure you check our archives out!
Have a beautiful week everyone!