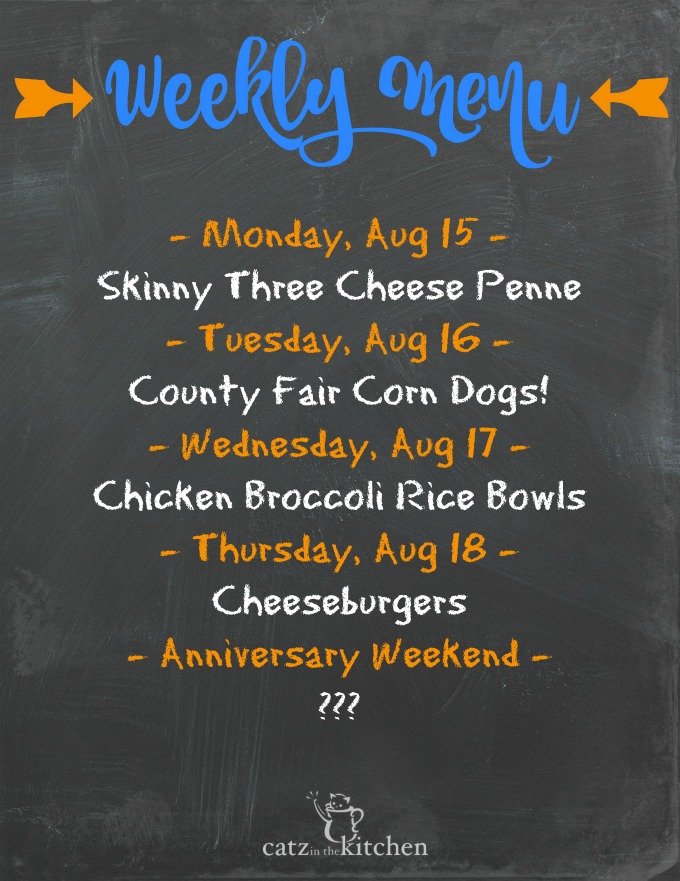 Today is a beautiful day, guys! Not only is it the beginning of the week which is always nice for a fresh start and a welcome back to routine (at least for me) but today is also my daughter Eden's birthday! Today, my darling girl turns eight years old and I would be lying if I said I wasn't a bit emotional about it. I remember as if it was yesterday holding her for the first time. This kid is pure sunshine and music (literally – she's always singing) and she's always happy. I wish you could meet her because she is simply enchanting (not that I'm biased or anything, of course…).
Usually, for birthdays, we let the kids pick out a birthday dinner. Eden requested cheeseburgers and hot dogs (she really is a little foodie – one of her favorite foods is shrimp! – but she loves herself some good 'ole Americana fare)! We scheduled the cheeseburgers for Thursday, but yesterday evening was so warm and beautiful, we couldn't wait and grilled them up early! Tuesday we're probably eating corn dogs at the county fair, which means today will be our regularly scheduled Meatless Monday and we're skipping our Taco Tuesday completely for the week (sadness!).
This week will also be a bit shorter. I'm only cooking for three nights this week. The kids will be hanging out with the grandparents over the weekend so Josh and I can officially celebrate our 13th anniversary (which was last week), which means our menu week is a bit all over the place. Next week, however, should be back to normal.
As always, feel free to check out past menus for a more complete week filled with delicious recipes that we ourselves have made. Our menu is never just a menu suggestion for you, it's the plan we'll be following all week long!
I hope you all have a gorgeous, summery week!