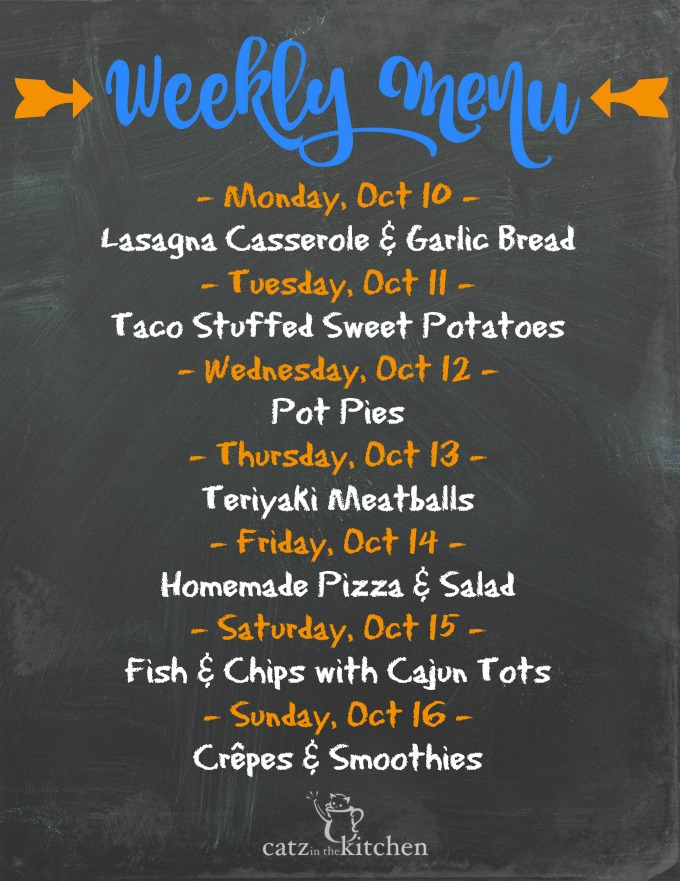 Happy Columbus Day! Do kids still get this day off from school? It's considered a bank holiday so Josh doesn't have to work, which makes today just one more beautiful family day! Hopefully that's true for many more of you – post office employees for sure (hi, dad!)!
We went apple picking on Saturday! The weather was dry and I've been wanting to go apple picking with my family for a few years now. We had hoped to get out to the Hood River Fruit Loop, but we decided to sleep in a bit and make breakfast burritos instead. Since Hood River is pretty far from where we live, we hit up our favorite local farm and picked some apples there instead.
It was so much fun and so simple! Just us, the apple trees and beautiful fall weather. I don't think we could have had more fun! If you haven't gone apple picking, it is a great activity for your family to do.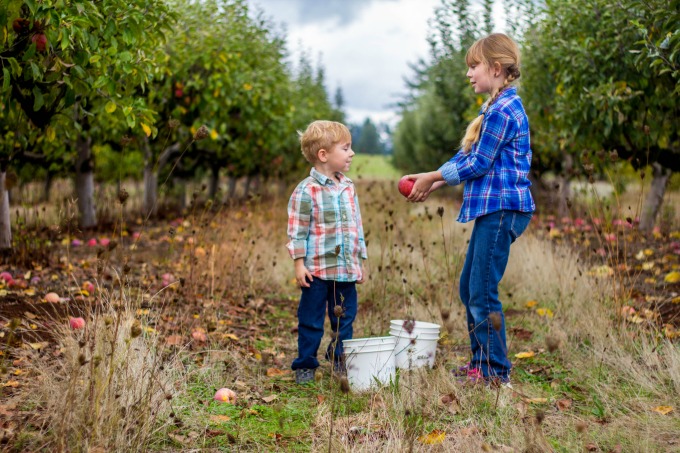 Sunday it rained most of the day, which was fine by us because we just relaxed at home after church (well, I relaxed – Josh was out in the garage doing something with a lot of power tools…). Homemade pumpkin spice lattes and Food Network…a perfect rainy afternoon in my opinion! How do you guys usually spend your Sundays? We like to get all of our errands done on Saturday so our Sundays can be free and relaxing. Sometimes we're successful…and sometimes not.
It's all about comfort food on this week's menu. Eden has made a few dinner requests for the next few weeks, so I'm indulging her a bit. Josh has been working on a beer batter fish and chips recipe that still needs some tweaking, along with a copycat recipe for McMenamin's amazing cajun tots, so he plans to do some more testing of those recipes on Saturday. As for me, I made some a low-carb taco a few weeks ago with leftovers and it was amazing, so I'm recreating it for the rest of the family on Tuesday! If any or all of these are successes, you can count on them coming your way in the not-too-distant future, of course!
Head on over to our Weekly Menu board on Pinterest for some other delicious menu ideas for your family! I hope you all have a wonderful week! Happy fall and happy cooking!