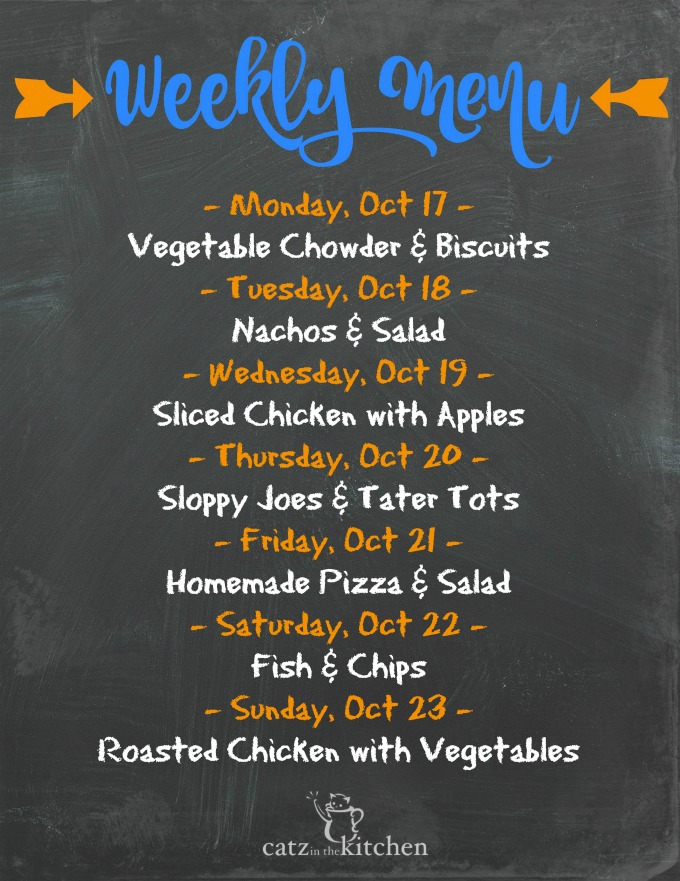 You may or not have heard, but we had a huge storm over the weekend in Oregon. Actually, a tornado (WHAT!) touched down in Manzanita, a beach town about two hours away from us, and caused a lot of damage. Thankfully, no one was hurt! But in our little country town, we had a ton of rain and a ton of wind. Actually, we were afraid we might lose one of the few trees we have in our backyard with the way it was bending over from the gusts. Thankfully, it still stands, too! Needless to say, aside from running out Friday morning for Bible study and grocery shopping on Friday, we didn't leave the house again until Sunday.
What do you do on lazy weekend days? I'm a big fan of board games, and I like to play Monopoly with my girls because it's a great opportunity to work on some math skills…and you have to pay attention when someone lands on your spot! Monday morning, and we're still deep into the game. Last night, Grace was the first person to whip out the hotels and I ended up having to pay her almost $1,000!!!!
I'm going to get beat by a 12-year-old!
Well, we've got another week of delicious recipes! Chowder to start because it's still rainy and windy – so, the perfect meal, and a bunch of other tasty meals that I cannot wait to eat.
By the way…I made something so good over the weekend…I seriously CANNOT wait to share it with you! Soon!
I hope you enjoy the menu this week. If you're looking for something warm and comforting we've got a slew of recipes from older menus and of course our Catz Pinterest boards.
Have a (hopefully) dry and delicious week, everyone!!