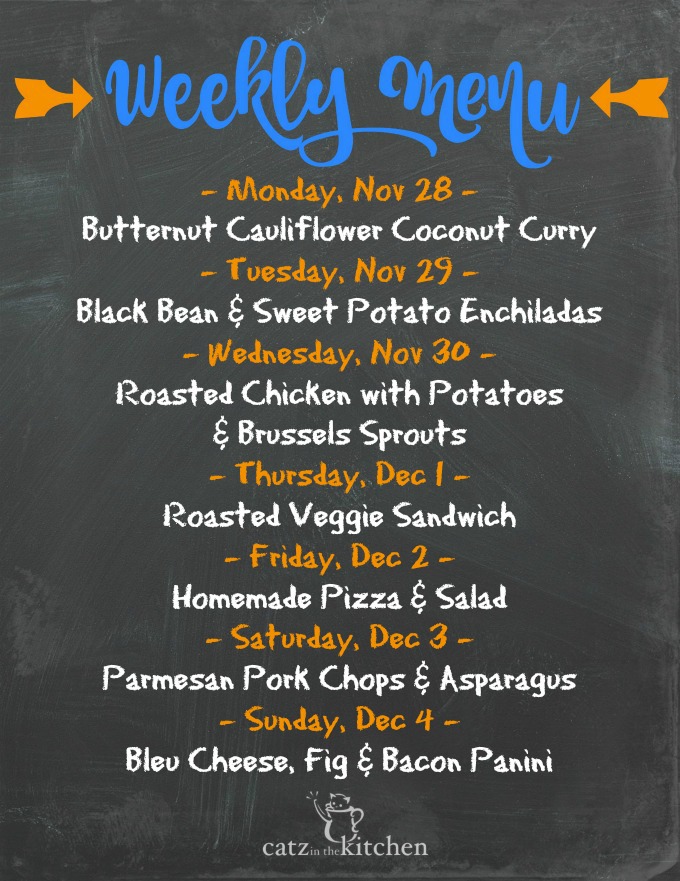 Happy Cyber Monday and first week of December everyone!
First of all, let me just ask, how was your Thanksgiving? Ours was great, and I hope yours was, too. We got to see family and eat good food. I forewent (that's a thing, right?) Thanksgiving seconds to hold my little six-month-old niece – who promptly fell asleep on my shoulder. #totallyworthit
Did you do any Black Friday shopping? I bought a few things on Saturday including this tree collar for our Christmas tree (which I'm admittedly crazy about…).We set it up last night and it looks great! Already loving it over a tree skirt!
Which means, yes, you heard right! We got our Christmas tree up, we've got our outside lights up and the only thing we have left to do is decorate the inside of the house.
I CAN'T WAIT!!! We've done so good this year – we never have gotten this much Christmas stuff done right after Thanksgiving before. How about you guys? In case you're all still in decorating mode, make sure you check out Josh's quick DIY post on these cute little cedar tree planters for SUPA CHEAP! ("supa cheap" = $4)
Our menu this week has a lot of veggies in it. I didn't plan it like that. I'm still just trying to use up items in my fridge and what was on sale at the store. We liked one of the meals from last week so much, we're making it again this week! But of course, if you are looking for other dinner ideas, we've got our weekly menu board on Pinterest for you to look at.
Have a great week everyone!