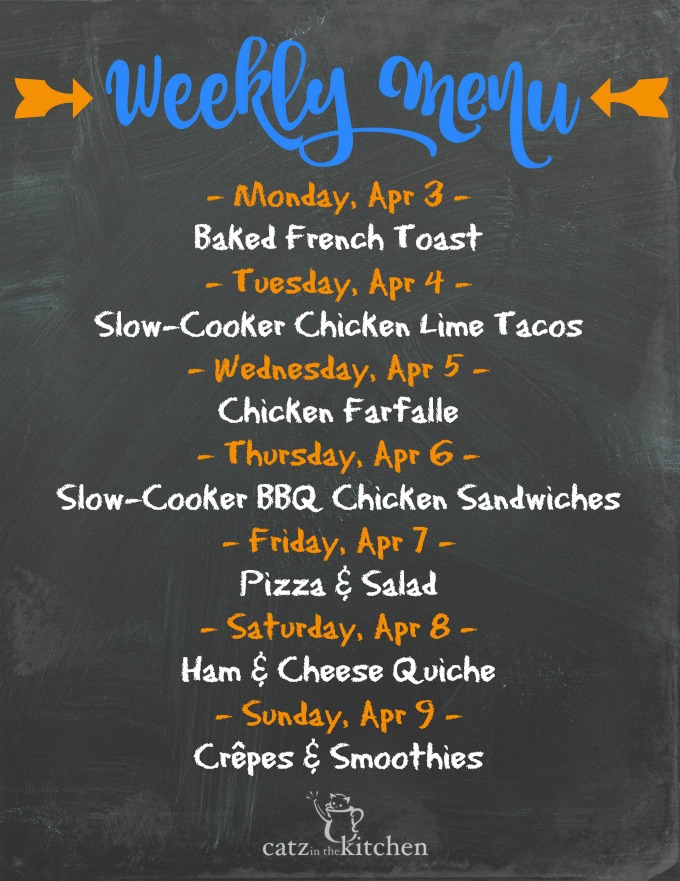 It always feels a little bit more like spring when I can finally start breaking out the dresses and open-toed shoes. On Sunday, we had some blue skies and I even saw the sun briefly. It wasn't a warm Sunday since it only got to about 50 degrees, but plenty of people took advantage of the dry weather and mowed their lawns (I've always loved the sound of that, all the mowers starting up around the neighborhood). As we drove off to church, I saw two different people washing their cars at 9:30 in the morning!
It's a busy week here! I'm meeting my mom for a spring country bazaar today and then we're going out to lunch. Wednesday, I'm getting out for an evening with some dear friends for a fun hospitality "class", and then Thursday is my 16-week prenatal appointment, followed by our Awana Grand Prix (pine wood derby) race…and then Friday is business as usual with Bible study in the morning and grocery shopping!
I'm already tired thinking about it, but I'm pretty sure it will be a fun week! This week's menu completely reflects the week's time constraints, as some weeks must, which means I'll be using the slow-cooker a little bit, as well as doing some breakfast for dinner.
If your week isn't quite so packed this time around, then maybe glance over at some of our past menus for a few more involved dinner options. And if you aren't following Catz on Instagram yet, pop on over and give me a follow and say hi! If you make one of our recipes, snap a picture and pop it on Instagram and hashtag #catzinthekitchen or tag me so I'll see it!
Have a great first full week of April everyone!