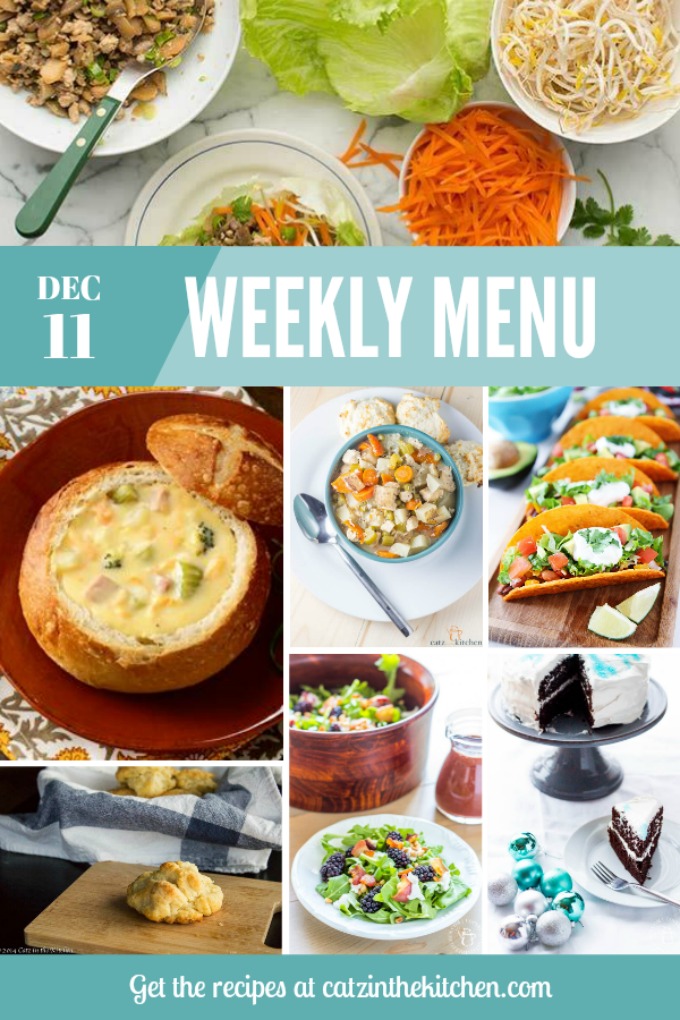 Aaah! We've officially entered into my birthday month that I just so happen to share with my little buddy, Christian. I've called him my birthday buddy since he was born nearly five years ago! I remember praying that I would have a child to share my birthday month with and I got so lucky with him! He is just the sweetest goofball ever!
So how many of you have decorated for Christmas yet? I'm usually pretty OCD about when we get things up around the home – I mean we're talking as soon as Thanksgiving is over. But this year, I'm all about the easy. I even bought a fake tree this year (*gasp*) – which is still in its box… Josh did hang up the outdoor lights without me having to nag him about it, but I haven't even touched the Christmas decor bins.
I'm trying to allow myself to be present in my current season and just not worry a ton about some of the things I usually would.
I guess you could say I'm more worried about whether my baby will grace me with a nap a few times a day – Hey, Santa, if you would like to know my Christmas wish…!
And now that this week's grocery list is done, I may be able just relax completely! And perhaps you'll get a few ideas for dinner from our weekly menu and be able to have a stress-free week, too. Those do exist during the month of December, right?
In case you're looking for some delicious holiday ideas, check out our Christmas Pinterest board!
Have a wonderful week guys!