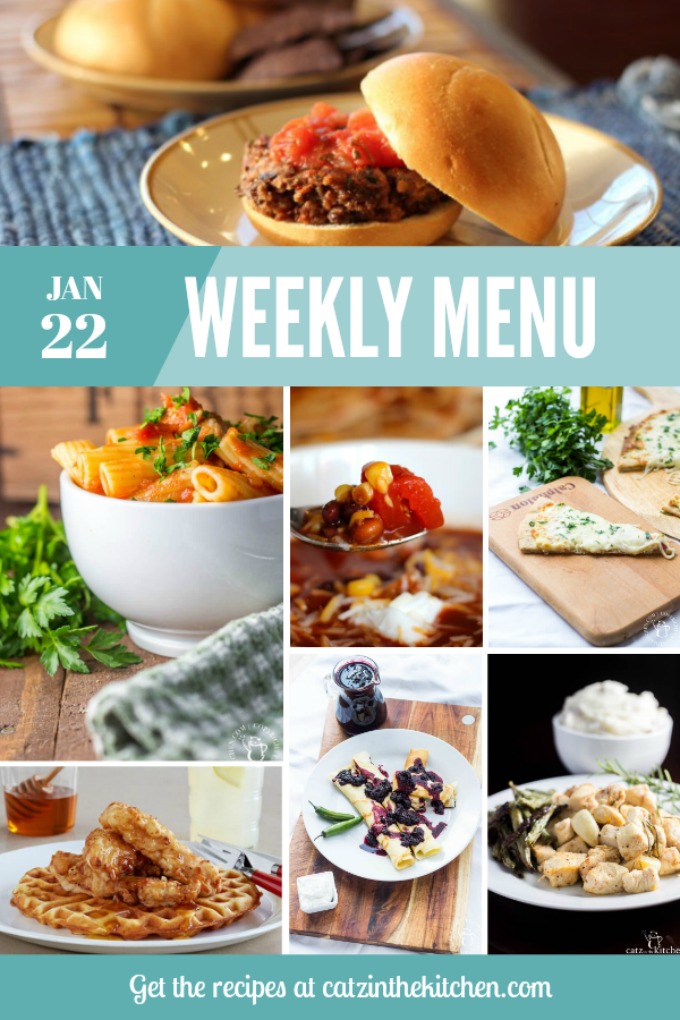 Last week I was pretty much under the weather, which really sucked. I'm hoping this is a better week for me, at least one that allows me to get into the kitchen a bit more.
Because between you and me, I've got a recipe to test (spaghetti and meatballs – Eden's request) and two recipes to shoot for the blog! Oh, yeah! I've played around with my Taco Soup recipe a bit, making it a bit healthier. One of of the ingredients I used to use had MSG in it (NO!) so that needed to be fixed (and it is), and the other recipe is a brand new pizza recipe and you guys – oh my gosh – it is so good! We wiped it out in record time.
Other than that, I'm hoping our week is all about laying low because it is supposed to rain the whole darn week and do you know what one of the worst (firstworldproblems) is? Getting a baby in and out of the car when it's pouring.
I'll provide links to alternative recipes since I can't link to the recipes I'm testing or shooting, but I guarantee they will be good recipes, I promise!
I thought this week I would point you in the direction of my Taco Tuesday Pinterest board and the Gluten Free board. I know a lot of you are doing whole 30 or are trying to incorporate healthier recipes into your diets – so this board covers a variety of different food lifestyles like vegan and paleo.
I hope your weather is dryer than it will be here and you get a chance to get outside!