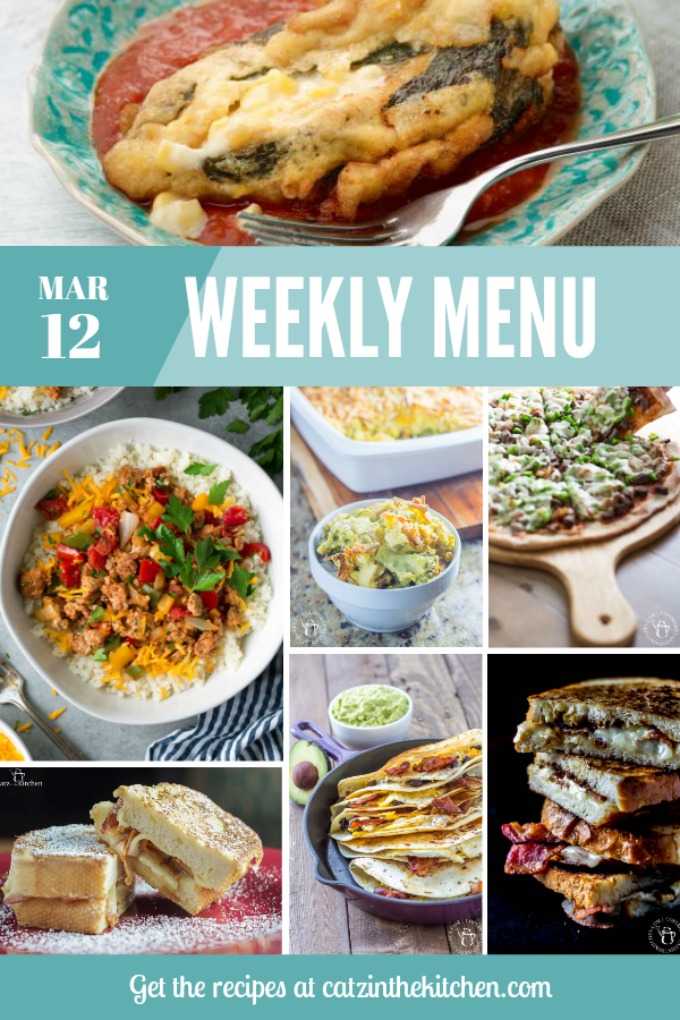 Holy smokes it looks like spring and it even feels like spring…could it possibly be Oregon's first glimpse of spring? I'm hoping so because this weekend's weather was beautiful. I got outside and weeded the backyard – which looks 10x better. I wore sandals and a skirt on Sunday and sat outside for awhile, even!
The best part? Josh grabbed some more wood for another project at Home Depot. We gave our old patio set away and Josh is planning on building a table based on the ones at the Magnolia Silos. When we visited the Silos last April, I fell in love with the outdoor tables and knew that's what I wanted for our outdoor space. If all goes according to plan, he'll make two benches to go alongside it and we've already purchased a couple of chairs from Target to be placed at the ends of the table. If it works out, we'll blog the project, of course…
Can you tell I'm excited and ready for warmer weather? I think we all are at this point, especially if you're living on the East Coast…brrr!
We're actually heading out of town to see my dad in Las Vegas for a few days – I'm hoping for more sun and maybe even a light tan. But I think that's probably wishful thinking. They're not quite into the 70's and 80's yet, darn it!
We do plan on eating some good food while we're down there. Maybe brunch at Giada's restaurant, if we can swing it…?
Because we're headed out of town, I'll try to have next week's menu prepped and ready to go out so that you can all have some menu inspo – that's a thing, right?
That being said, I'll leave you with this week's menu and some salad ideas from my Pinterest board. I've been craving salads nonstop since I was pregnant with Ruby and the craving is still going strong. In fact, even stronger now that we're all beginning to thaw and come out of hibernation.
I hope you all have a wonderful, sunny week!