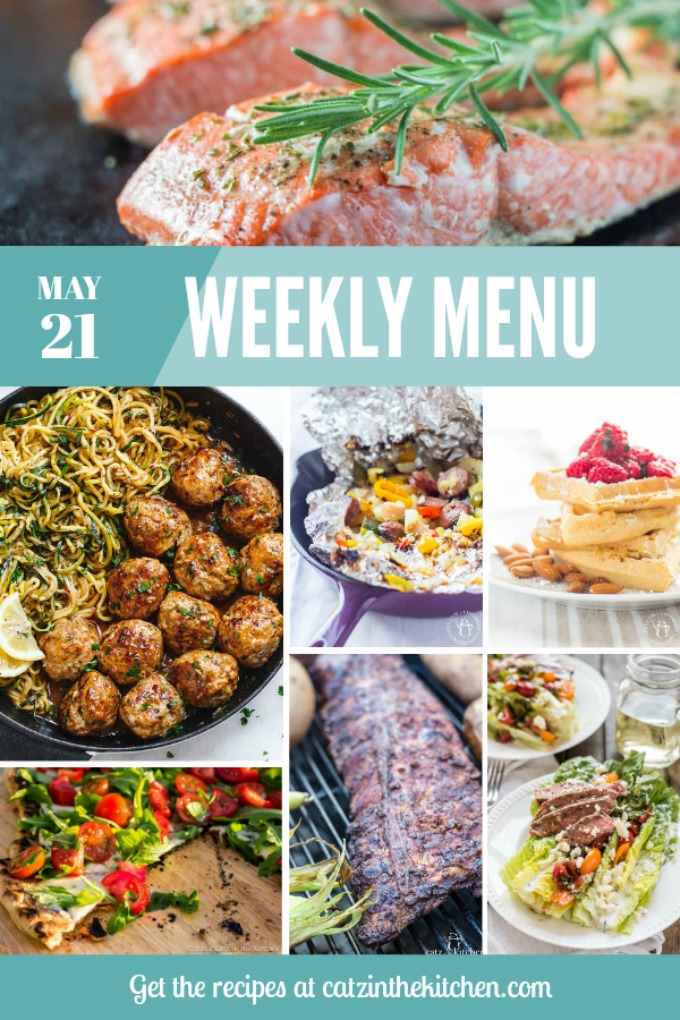 I feel like it's been so long since we've talked!!! And I guess it has been awhile. Let me recap really quickly what the last three weeks have looked like…
If you've been reading Catz for awhile then you know Josh's grandparents who live in Africa come visit Oregon once a year. They're in their 90's and so we make it a priority to spend time with them. They came to town a little earlier than usual this year to help celebrate three of Josh's siblings graduating from college, and so we had a lot of family in town to visit with.
Then…wait for it…we got what we thought was food poisoning and which turned out to be Norovirus. And then, this last week was not only our last week of school for the girls, but also Grace (our oldest) ended up having an unplanned surgery mid week…so I've been busy taking care of her, plus the other three kiddos!
It has been a very full and busy three weeks, and, frankly, has left us tired and a bit stressed, but mostly, we're thankful for God providing for our family in a hundred million ways. For the moment, it would appear the busy season is over and now we can relax a little (famous last words, I know).
First things first – getting some posts circulating more regularly here on the Catz site. I know it's been very hit and miss the last eight months, but I really appreciate you sticking in here with us as we navigate this new season of life.
This week is really the first week that I'm making dinner again after several weeks off. Let me tell you I'm excited about it. I've got some cookbook reviews coming down the pipe, along with a few DIY posts, and of course some more lifestyle stuff.
As Josh and I were chatting last night, we realized that Memorial Day is next Monday!
I don't even know how that happened, but I'm going to leave a link for our Burgers and Sandwiches board on Pinterest, in case you fancy burgers on that holiday.
With that, I'll see you later this week on the Facebook page and on Instagram!
Have a great week, you guys!