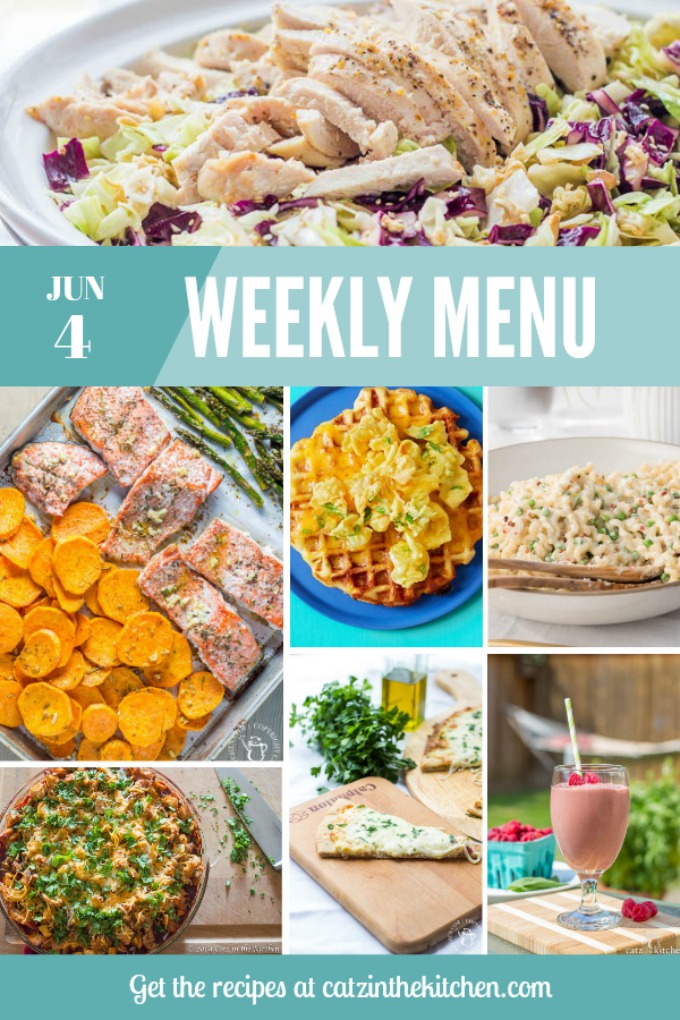 I can't believe June is finally here! Summer is right around the corner, though on certain sunny days it feels like it's already here. Ruby will be turning nine months old this month, Grace will be leaving on her Mexico missions trip towards the end of the month, and all of the farmers will hopefully be haying their fields and giving us some allergy relief!
On Saturday, after a very early dentist appointment, we stopped by the Farmer's Market in town and picked up some fresh pastries from our favorite little booth and grabbed some fresh spices from a new booth (well, new to me), The Spice Pilgrim. Everything smelled amazing and they even make their own tea blends! We ended up purchasing some beautiful curry, garam masala, and Himaylan pink salt. I usually buy my spices in bulk from my local grocery store or from Costco, but I love the idea of supporting this local small shop, too.
This is one of the great things about Farmer's Markets. You can find these really cute small shops and help grow their business!
This week's menu is going to feature some meals we can grill and some we can make inside and I took some help from the kids to make this menu. If you've got kids, ask them for dinner ideas, and my tip is to take them seriously. If they suggest cheese quesadillas, make them! It will help them feel like their opinion matters, and seriously, who couldn't go for a simple dinner idea like quesadillas? If you want to do something a little extra, make taco soup to go with it. We eat it all year long!
During the warmer months, I love serving a salad for dinner one night a week. So for some salad ideas, here's some "Pinspiration" from my Salad board on Pinterest.
I hope you all have a great weekend – comment below and tell me what you did over the weekend?