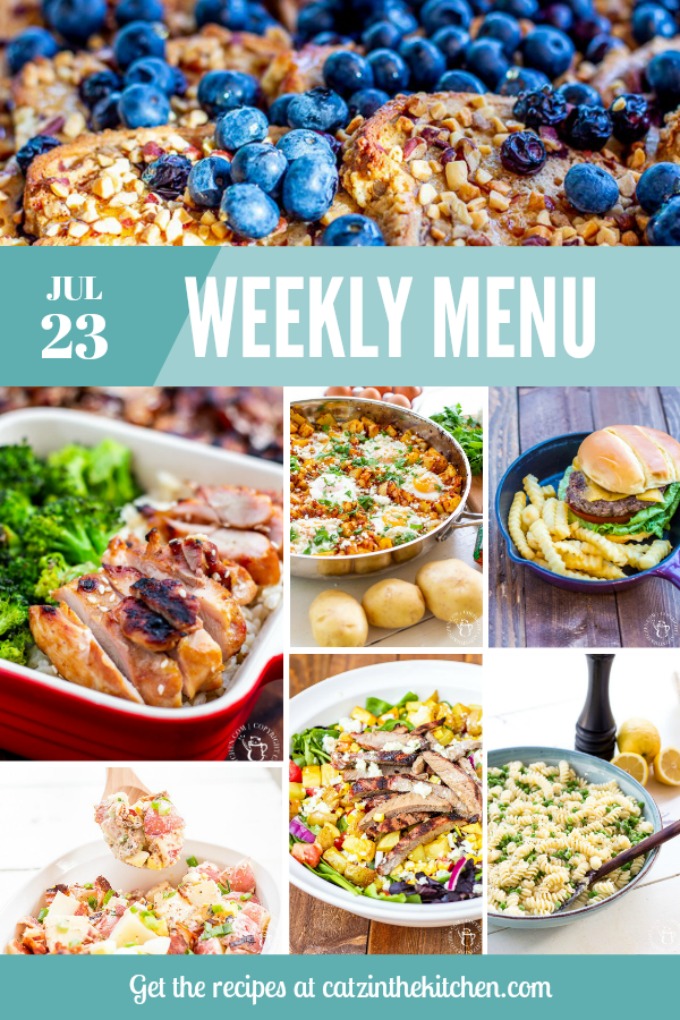 WOW! Last week was a busy one! Out to the Oregon Coast on Monday, followed by a trip to Cali and back to Oregon again all in a matter of 24 hours, and then we spent a few days at Salishan Resort back at the coast (I think we may be planning a blog post on this resort for you all). I'm so glad we took those few days at the coast because we really just lazed around as a family. Slept in until 9am (admittedly, mostly because Rue got us up every few hours…), had pastries for breakfast, took walks in the early afternoon, and while Ruby napped in the afternoon, Josh took the kids to go swimming. We finished our evenings with s'mores and yummy food.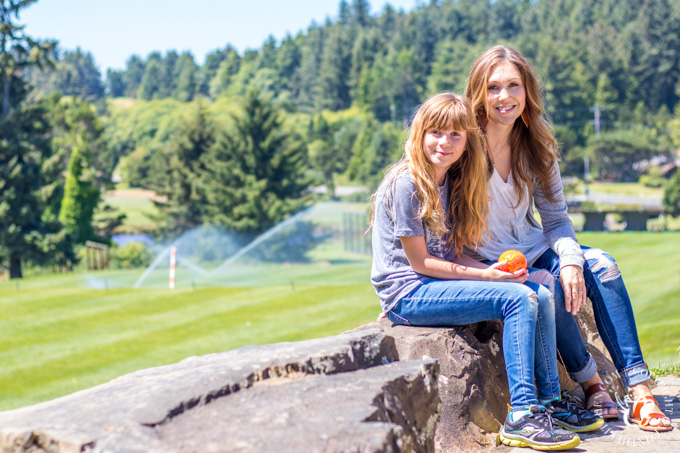 We had originally planned for a big, long road trip with the kids, but…seasons of life. Ruby wasn't going to have long days in the car and I forgot that I'm not much of a road tripper either. I prefer to get where I am getting and be settled. However, I'm glad we made it down to California to see my grandma and then relax for a few days at the beach. For the Oregon coast, we really did have beautiful weather – that's like 65 and sunny!
But now that we're home and settled once again, we pretty much need some dinners in the house (too much eating out!). I've got some recipe ideas that I'm excited to cook/grill and some more posts to share with you later in the week. I know we've been taking it easy with our posting this summer and I appreciate you all understanding about our summer slow down. Sometimes as a family, you just need to slow it down a bit and with a baby in the house, I definitely believe that is a time to do it. They grow so fast!!!
While we were at the coast, I ate several salads and my gosh, they were good. So I'm going to point you in the direction of my salad board on Pinterest. If you can believe it, Eden even ordered a salad one day for lunch – Caesar salad happens to be that girl's favorite and she was thrilled to have a whole salad to herself!
I hope you all have a fantastic week and enjoy the sunny, warm summer temps.