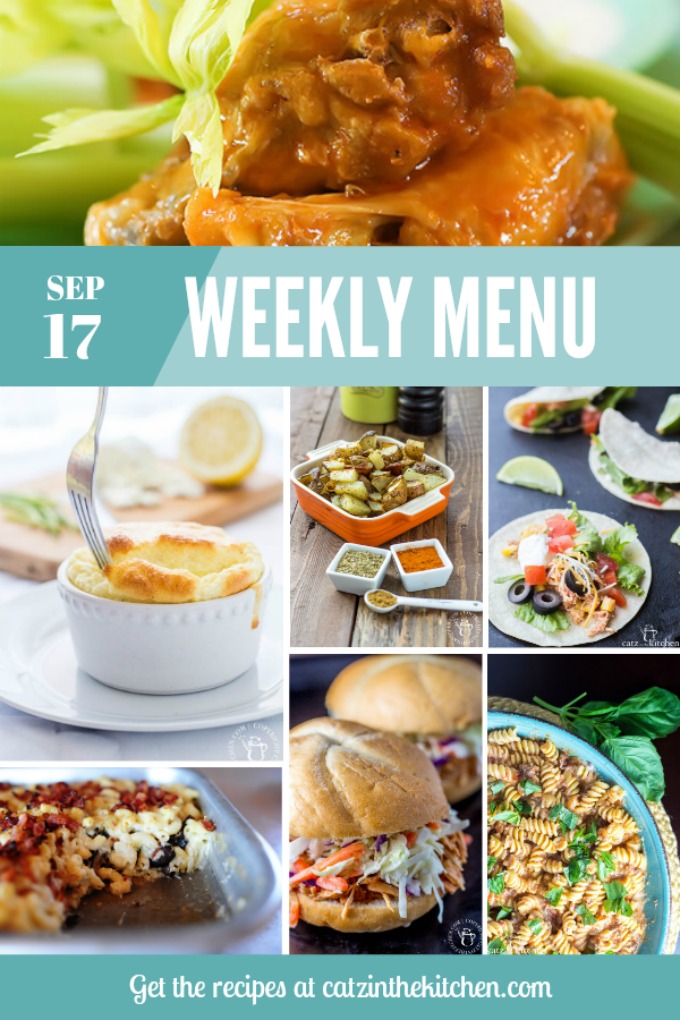 Did you know that the first day of fall is this Sunday? I know I keep saying that, but how is all of this possible? We're supposed to have four days of sun in the low 70's this week and I'm excited. It is certainly going to make that transition into fall a little easier por moi.
However, we did have a ton of rain on Sunday – I had to pull out my rainboots and coat, not to mention find my umbrella.
I hope you all had a good week, but if you're in the Carolinas and battling the hurricane (dealing with actual torrential rainfall), I pray that you are all safe. I know that this can be a really hard time of year weather-wise for a lot of you East Coasters. Hang in there!
While I'm not as excited about fall as I'd like to be, I am already trying to be organized for Christmas, which is usual for me. I've got a "Christmas" gift list in the notes app on my phone so when I come up with an idea, I can just write it down. Josh has been after me for years to use the notes app on my phone, but I'm just now starting to utilize this feature. And, I kind of love it.
Don't tell Josh! I don't need that kind of gloating in my life! Editor's note: …
This week's menu is SIMPLE and that pretty much seems to be the name of the game on a week by week basis right now. But for the sake of being honest, I don't want you all to think I'm in the kitchen making some homemade meal every single night. I'm not. On Saturday, the kids had corndogs while Josh and I went out on a date, and on Tuesday, I'm using one of those simmer sauces with chicken because Eden has horseback riding lessons that evening. I will, of course, include a recipe for each day of the week, but full disclosure – I sometimes don't cook something awesome every night. I aim to, but sometimes I can't and I need a break!
I'm sharing my crockpot Pinterest board with you this week – so many meal ideas in that board, it's one of my favorites. Maybe you'll find a recipe or two or three on there for you to cook from as well. Have a great week everyone!