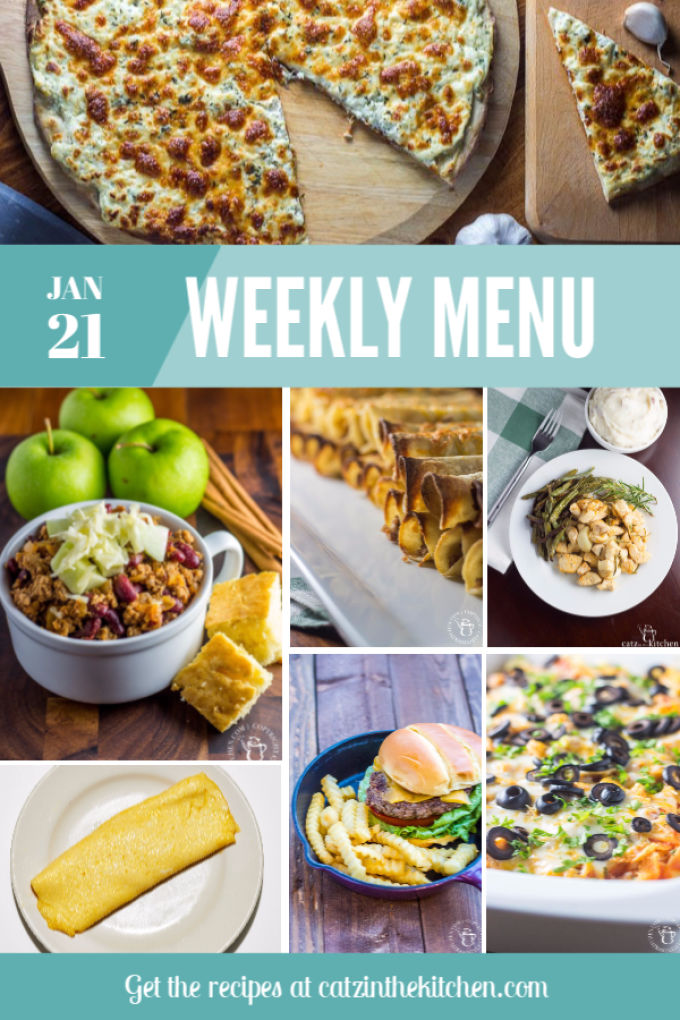 Happy holiday weekend everyone! Our Monday feels a bit crammed with three different appointments, but I guess if you've got a lot of appointments, better to do it on a holiday when it doesn't interfere with your work schedule, right?
Last week, I was getting over this stupid chest cold. I've got a dry cough that won't go away and then Thursday night, Josh started coming down with it, poor guy. But we persevered and celebrated his birthday a week late with Slow Cooker Korean BBQ Beef Tacos and Tres Leches Cake for dessert!
Speaking of tacos – just a heads up, we've got an Aaamazing taco recipe coming soon for you. When I say it is amazing, I mean it! I was wholly surprised that our kids ate it because it is rather unconventional. But, you'll see what I mean when I share it in a few weeks…
How many of you are watching Marie Kondo on Netflix (or Netflakes as my kids say)? I've been watching the episodes while I fold laundry and I'm in the process of converting our bedroom drawers to the Kondo folding method. I have so much more room and I can see everything! What I appreciate about the show is that it's not HGTV (although I will admit that I love HGTV). It's simple and it doesn't require buying all the things to organize. Though, you easily could do that, too…
I can tell you one thing that I did not organize very well this week was my menu! I don't know what I was thinking, but I forgot to buy a ton of ingredients for the dinner menu this week. THIS. RARELY. HAPPENS. But it does, occasionally. So, I'll share our menu, but I may be making a few adjustments at home to make dinners work – which is a-okay! I have things I can improvise with. Like, simmer sauces and leftovers, thank goodness!
I like simple, so I'm sharing my Crockpot/slowcooker board on Pinterest. It's just so so easy. But I am building up my Instant Pot board, too, if you prefer that method.
I hope you all have a really good week – don't get sick and make sure you get plenty of rest. Colds are, well, not fun.