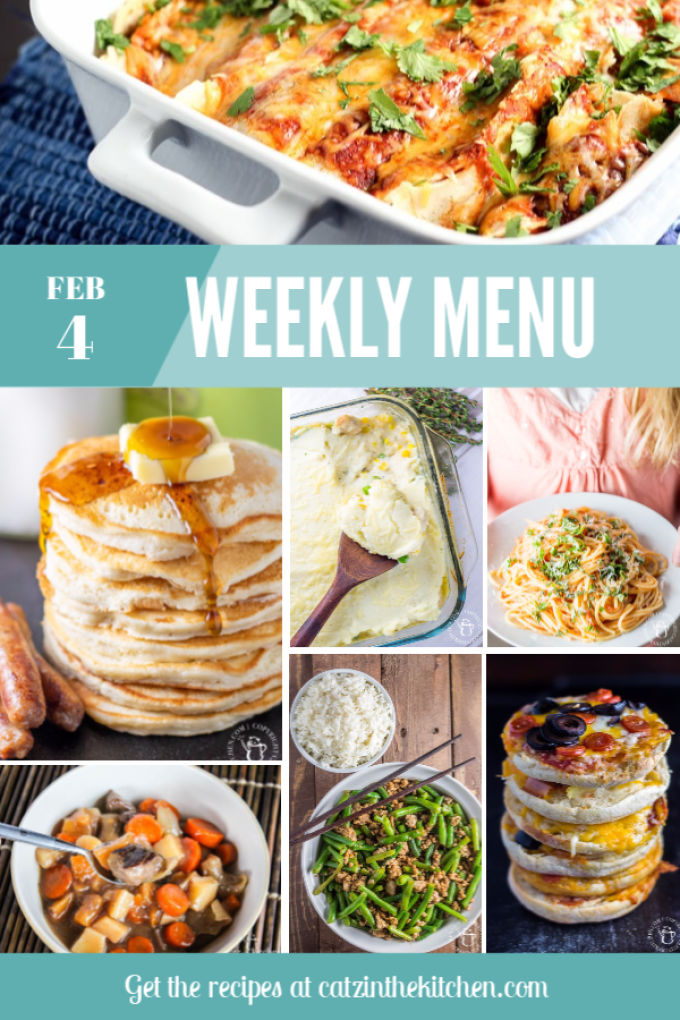 I think the weekends are getting shorter.
I'm pretty sure I'm not alone in this thinking.
At any rate, we had a great weekend, though it was a quick one. Josh and I took the kids out to brunch, something we don't do that often, so it was a real treat for them. Later that evening, Grace watched the kids so Josh and I could run a few errands and grab a bite out. We ended up going to JC Penney because we had a gift card and we were in need of new bath towels and stuff, so it was nice to not have to spend our own money on that stuff…because towels can be kind of a boring purchase (though an important one)! We did end up grabbing this 5 piece Mason Jar drink ware set for super cheap and I'm looking forward to using it during the spring and summer.
We also did a little shopping at Hobby Lobby! We've been inside Hobby Lobby a few times, but always when they are close to closing and have never bought anything. We ended up strolling several aisles and did end up buying a few (literally, just a few) goodies for the home. And I love them!
I think this week will be a fairly normal week for us. The last few weeks have been a bit all over the place due to a million different things, but I'm happy to be cooking from an actual menu again.
I know Valentine's Day is coming up. Usually, I make a nice dinner at home for our whole family, but not sure what we're going to do this year. I feel like the holiday is sneaking up on us this time. But, I'm going to share my Valentine's Day Pinterest board with you, in case you like to make a nice meal for your family, or that special someone!
I hope you all have a great week and maybe you get to play in the snow if you're not trapped by it! ;)