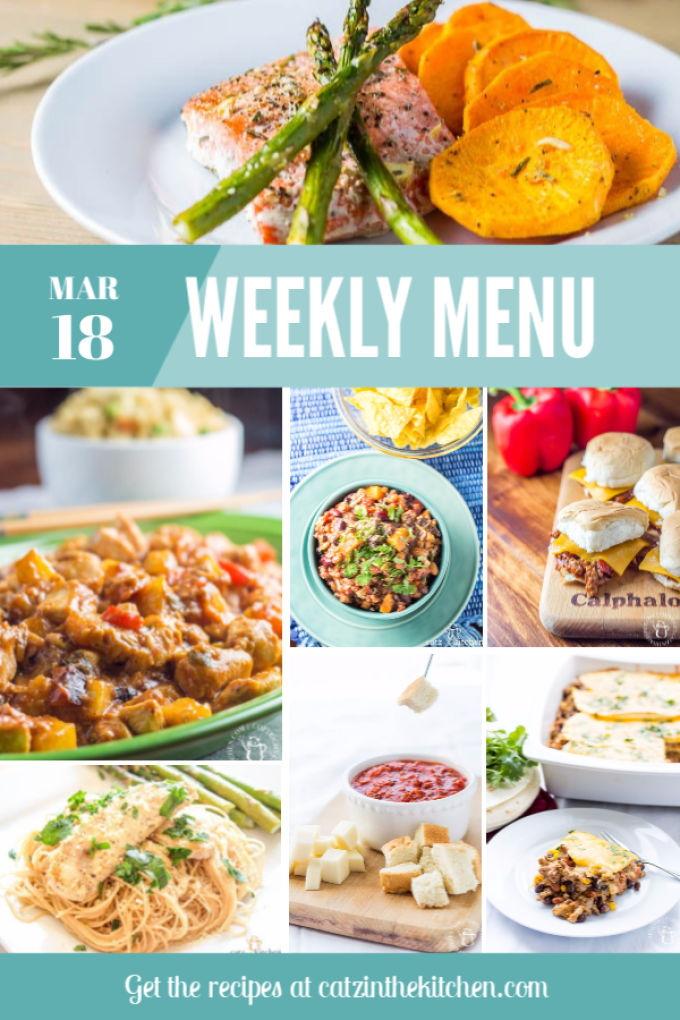 Hey friends, we're back from our trek to the South! We flew into Dallas last week and then drove to Jackson, Mississippi for Josh's grandfather's funeral (via the entire state of Louisiana, much to my children's amazement), and then drove back to Dallas, resting for a couple of days before flying home. We found out that our "recoup and regroup" time in Dallas happened to coincide with Spring at the Silos, so we made a quick run down to Waco one afternoon as well. We're thinking about writing up a blog post on that sometime soon (you can, of course, read our previous blog post about visiting the Magnolia Silos).
As much as Josh's grandfather's service was an incredible celebration of the life of a godly, inspirational man, it was still a tough, emotional trip, and it does feel good to be home. After a week of eating out for every meal and being off our routines, it will be good to jump back into it all and cook food at home again.
We're seeing the first few signs of spring here in Oregon and it is gorgeous! We were blessed with blue skies and 70 degrees today and it was glorious. How I missed the sun. Only a few more days till spring – who else is ready?
We came back home to a completely empty fridge and pantry, so even though I am hoping to cook simply this week, we're just out of everything it seems!
I know a lot of you will be traveling for spring break soon, so let me share my "Pantry to the Rescue" Pinterest board with you. Easy recipes that can be made with simple pantry/freezer ingredients to help making coming back from vacation a little easier, cooking wise. I hope you all have a great week and I look forward to sharing some posts with you this week!