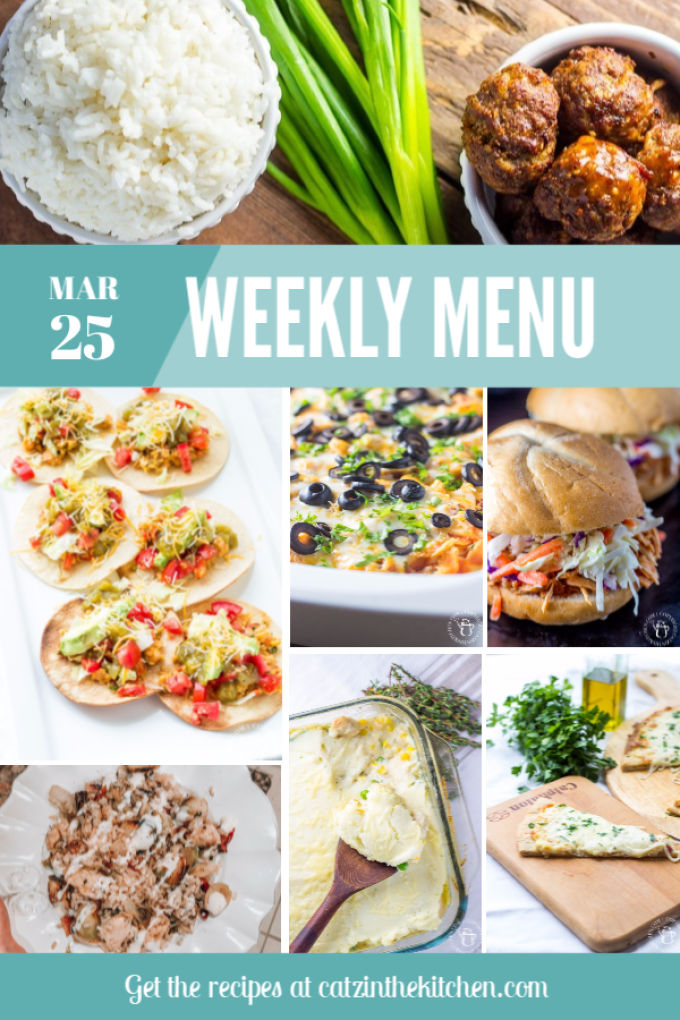 Hey, everyone, it is spring break week for us which means we have no plans and we're all about relaxing over here. Which is probably good because Christian came down with a cough this morning and by this evening he was just not himself, poor guy.
It never fails. Somehow, someway, one of us always ends up getting sick over spring break. I don't know how this happens, but it does, so I almost always purposefully leave this week free for this reason. However, Grace who is feeling fine may have plans to get together with some of her friends, so I'm grateful she has a life, at least!
Here's a question for ya. Why do babies and toddlers fight sleep. I mean why? I'm tired. Aren't they?? I was just telling Josh yesterday that if I could go back and take back all of the naps I missed as a toddler, I would gladly take them now, because I am tired.
In other news, I've done a lot of recipe testing over the last few weeks. Which means a lot of testing and not photographing because I want to get it just right for you. So if there are a few slow weeks here, that's why. Trying to keep up with the kids, home life, school, family, and of course the blog (which I love)…just being real here guys, not enough hours in the day.
Bur for this week, here's the menu. It's fairly simple and straightforward, but I don't think you guys mind. I know Easter is a month away, so here are some ideas from our Easter Pinterest board. It still feels a little early to be moving onto the next holiday, but, I know that there are a few planners out there right?