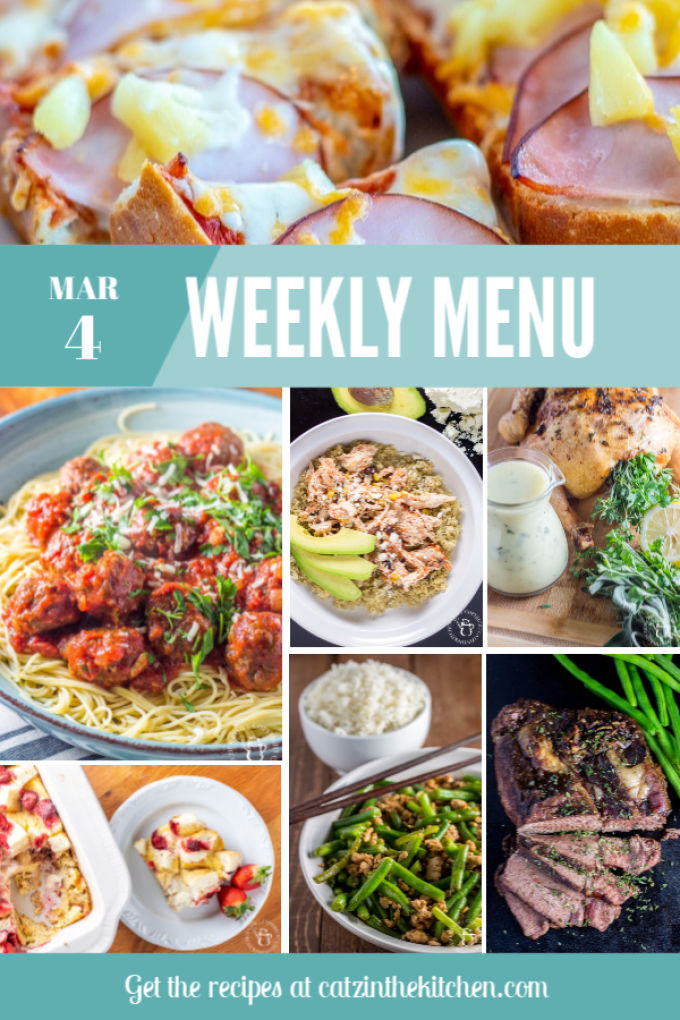 Tell me if I'm wrong, but last week felt incredibly long. We got to Friday and I was literally falling asleep in my chair at 7 pm. I was so tired. Actually, I feel like I have just been really tired a lot lately. I fell asleep before Josh the other night (before 10!) and I still woke up tired. I blaming the weather. And the fact that it's been a sad week…
We'll be traveling for a few days to attend a family funeral soon, so between the actual travel, the prep, and the unpacking, we won't be posting too regularly – I'm sorry! After we get back home and get settled, though, we should be back to sharing recipes and posts with you. I've already got several ideas!
I know it's the only first week of March, but it feels like it should already be the middle of the month and I just feel very turned around. One of those months. I am hoping to eat lot's of good southern food while we're gone (silver lining). I hear there is some fried catfish and okra in my future…I've never had okra…I'm a bit nervous about it!
The menu is simple this week. I'm trying to make things as easy on myself as I can with all of the coming and going. What kind of meals do you make when you're going out of town or coming back?
I know we're close to St. Patrick's Day and I've been pinning a lot of good stuff lately, so I'll link that board here…and would you believe I've never had corned beef and cabbage? I feel like at some point I need to fix that. I hope you all have a great week!