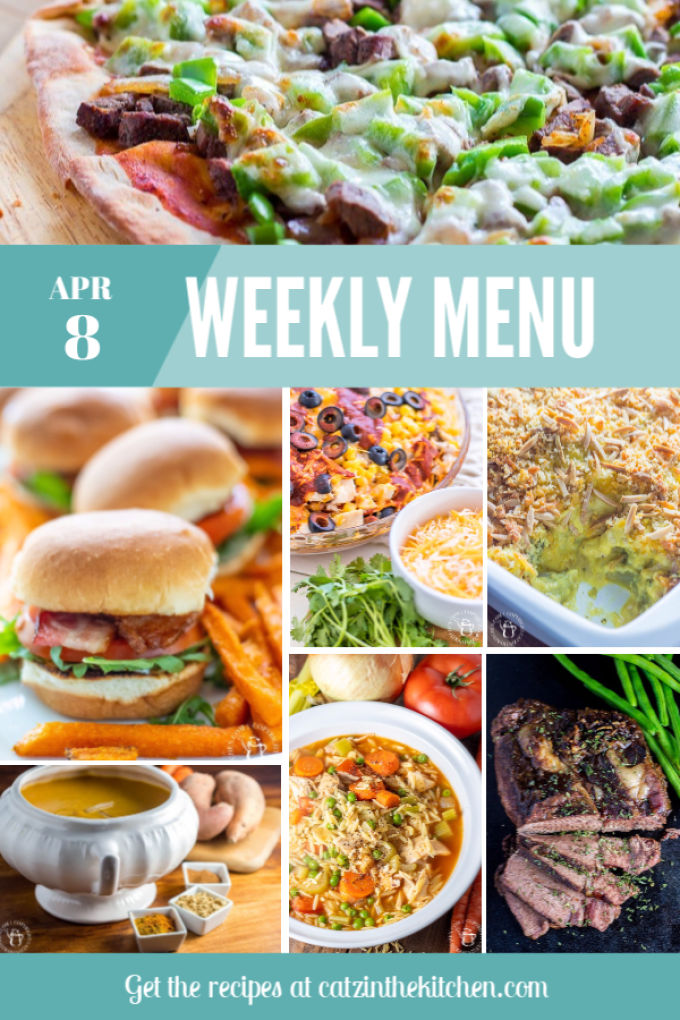 You guys, we've been been dealing with this stubborn cold running through this family for two weeks now. Saturday morning, Grace came back down with it after feeling normal on Thursday and Friday! We've all got coughs, congestion, and stuffed ears and we're not all too happy about it. The good news (at the moment) is Josh still holding out. He's a little congested, but he definitely hasn't been hit like the rest of us, which I think is a good thing because he is the bread winner of the family, after all…
The (other) good news is that I didn't really cook dinner at all last week. The reason that's good news is it means I still have a week's worth of groceries in this house to cook from, which is good. But for all of you guys, I don't think you want a repeat dinner menu, so I'll come up with new dinner ideas for all of you.
I think you all know how much I loathe lunchtime and how Josh and I have been planning for months to get our acts together and meal prep some actual healthy lunches instead of only meal prepping our overnight oats – which we still do every single Sunday. For this week, Josh and I decided to try out these Greek Chicken Bowls from 40 Aprons. For those interested, it is Paleo and Whole 30 compliant if you sub out the yogurt for a coconut cream or yogurt. We're keeping the dairy, but I thought it might be a good option for maybe some of you who are looking to do the same thing. Next week, I'll share my thoughts on how we liked the meal and share what we're making for lunch the following week. I'm also making a few of these DIY Starbucks Protein Bistro Boxes for some snack options. Josh is a big snacker…me, not so much…but I should actually eat more healthy snacks in the day, so something for both of us.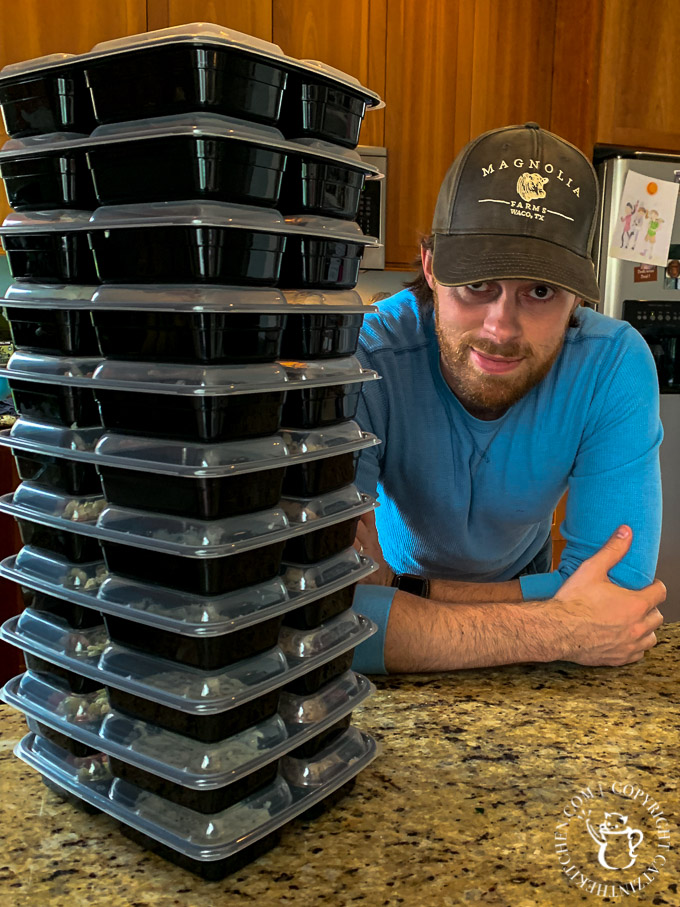 Easter is on its way and I hope you checked out last week's recipe update, Carrot Cake with a Brown Butter Cream Cheese Frosting. It is really amazing, you guys…I wouldn't just say this, but I do think that it should be on your Easter table because it is honestly one of my favorite cakes.
I'm going to pop out now and help Josh meal prep our lunches, but before I go, I'll share my Pinterest Easter Board again. I'm pinning so many amazing recipes to it all week long! You should definitely check it out! Have a great week – hopefully, you aren't sick at all!