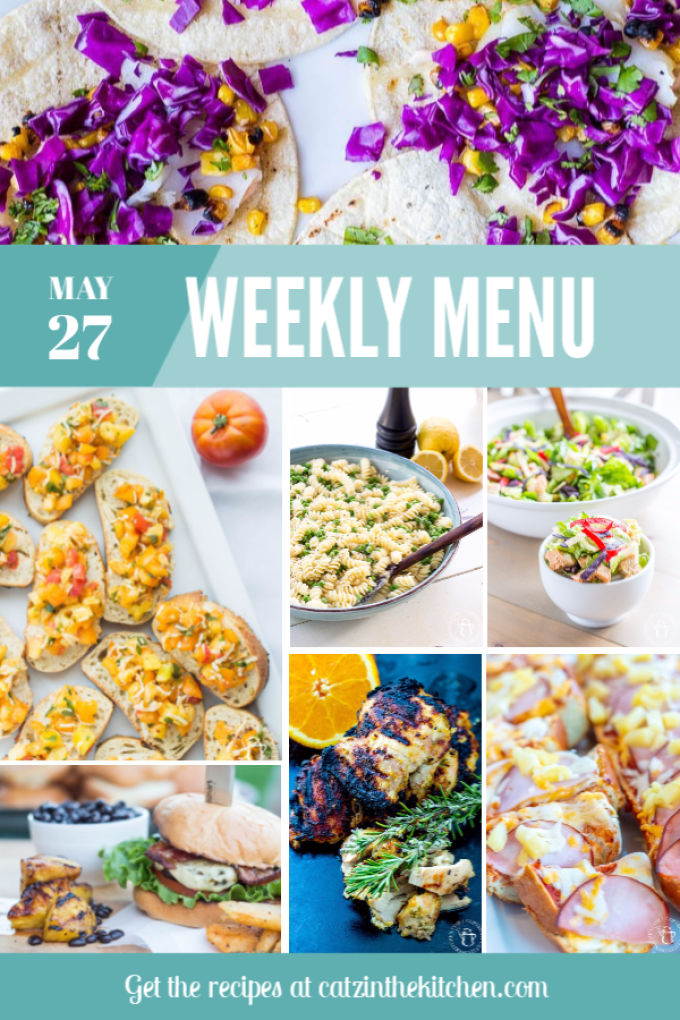 I hope you all had a great Memorial Day weekend. Grace had some of her friends spend the night and we just took it easy the rest of the time. Of course, we grilled our favorite (and only) rib recipe from the blog. We hope to get more rib recipes on the blog this season!
Do you have any other grilling recipes you'd like to see? Or how about any particular summer recipes?
We did a lot – and I mean A LOT – of recipe-testing last week and I hope to get some of it shot this week for all of you – and I think they are really good, easy, family recipes that are simple.
My favorite kind of cooking!
Last week, the weather was unusually cold and rainy which was just a bummer – I'm over the cold. I'm excited that this week is looking like it's going to hit the 70's and maybe even the 80's one or two days!!
I'm going to share some more grilling recipes this week with you from our Pinterest board and if you could be so kind as to leave a comment if you've ever made one of our recipes, we would greatly appreciate it. It helps other people know that it was enjoyed by others! :)
Have a great weekend everyone!!