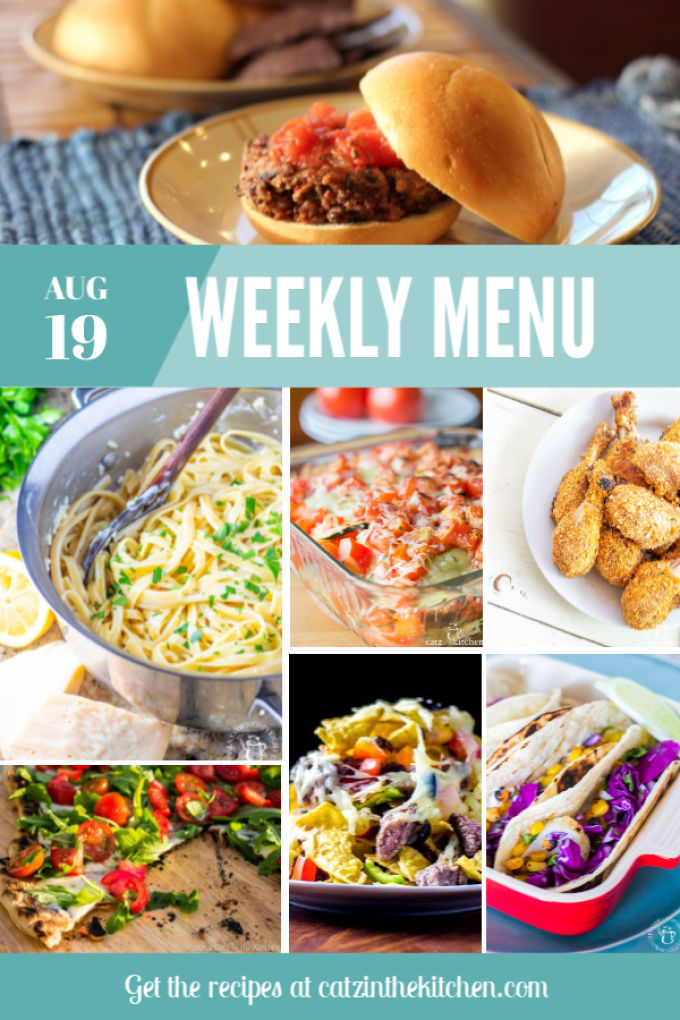 Happy Sunday, friends, I am coming to you this morning from my bed with a cup of coffee and clouds out my window. *sigh* Our summer weather has been less than…summery. Josh and I were remarking last night that we've only had one night where it was warm enough to sit outside on our back deck and chat after the kids went to sleep. It's either been too windy or cold.
Despite the weather, we did have a fun week! We took Eden to The Piano Guys on Thursday – which was amazing (and, actually, the weather was great). I usually don't enjoy concerts because I always leave with a headache, but this one was so relaxed, beautiful, and funny! If you ever have the opportunity to see them live, I highly recommend it. It's a concert worth seeing. On Friday, we took our kids to the county fair – we go every summer and we always get corn dogs, ice cream, and funnel cake – I opted for Kettle Corn instead of funnel cake as it's not my fave. The kids went on a few rides (so expensive!) and Ruby LOVED looking at all the animals. On Saturday, we took the kids to our local farmer's market, and then we wandered through the Street of Dreams – which is a small collection of higher-end homes that have been decorated and upgraded with all the latest energy efficient tricks. Later that evening, Josh and I had our date night – we go out every other week and this time we went to the movies! We rarely go to the movies, so it honestly felt a little like being teenagers again!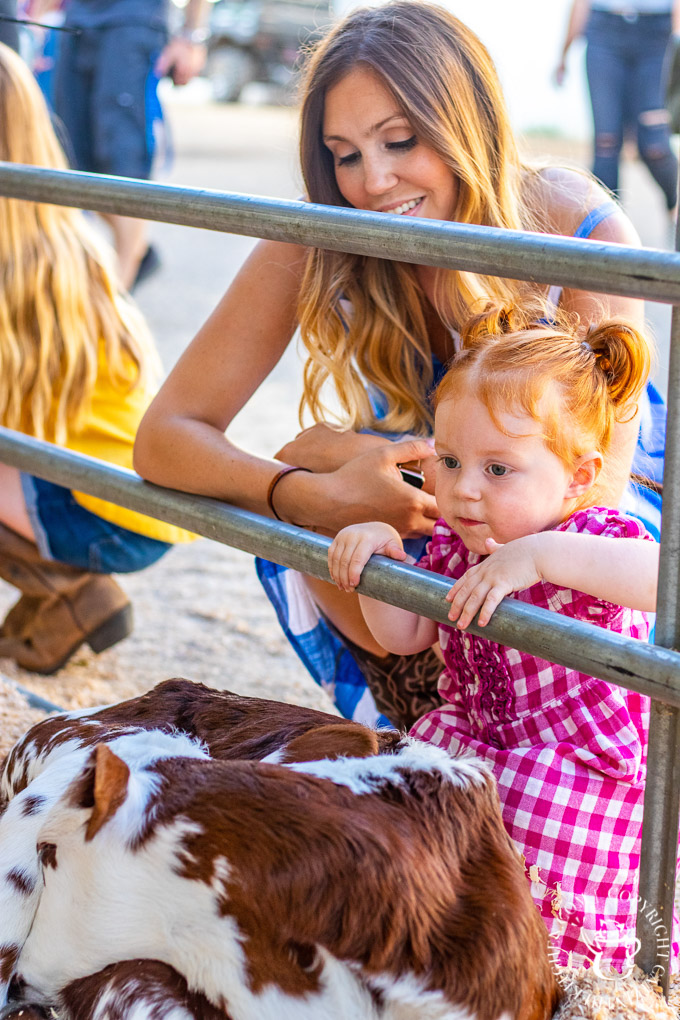 This week, I'm headed to Central Oregon for the Club 31 Women writer's retreat. This is the third year we've done this and every year it is so refreshing, encouraging, and beautiful. There are so many women coming this year that I've not yet had the opportunity to meet, and several I haven't seen since last year. If you're so inclined, I would love it if you would join me in prayer over this time of fellowship, travel, and that God would use this time for His glory!
Since I'll be gone, Josh is single parenting it through the week, so I'm keeping the menu really simple for him – like hot dogs one night… (not that he can't handle four kids and cooking, I just want to keep it easy on him)! I think Grace is even going to cook one night, but I have linkable recipes for you below.
I can't believe Back to School is here. It actually makes me really sad because I'm not ready to say goodbye to summer with them yet and get back to those morning routines. But in case you're in need of some dinner ideas here's the One Pan/pot dinner board from Pinterest for ya. I hope it makes getting dinner on the table a little easier.
Have a great week everyone!