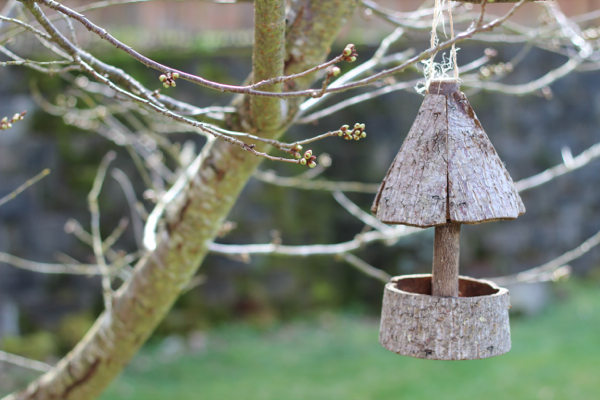 Is it blowing everyone else's mind that this is Easter week? I really feel that Easter should always be in April. Not only is this Easter week, but this is also our spring break week! I'm happy to have a little break from school. Grace, however, asked if it would be okay if she still worked on her history book because she enjoys it so much! Of course we said, "yes." Who are we to discourage learning, but it took both Josh and I by surprise.
I hope you guys all stay tuned for Wednesday-Friday's posts. We got some Easter recipes coming your way and you will not want to miss them. If any of you follow me on Instagram, you've probably seen a few sneak peeks of what's in store.

Also, our menu is a little wonky this week. We haven't really done a full grocery shopping trip (which bugs me to no end because now I'm missing things I need) but we did get a few filler items. Well, I bought a few filler items and then Josh decided to buy everything but what was on my list. In his defense…I never gave him the list, but aren't men supposed to be able to read minds and stuff? Okay, so keep in mind, Josh did most of the shopping and that is why we are having so much fish this week. But honestly, I'm not complaining because I love fish!
Monday
Steelhead with asparagus and mashed potatoes
Tuesday
Chicken Chimichangas
Wednesday
Fish Tacos
Thursday
Steelhead again (Josh bought a whole fish) LOL!
Friday
Slow-Cooker BBQ Chicken Sandwiches, green beans, and macaroni and cheese
Saturday
Sunday
Easter Dinner
(Not sure what our plans are yet)