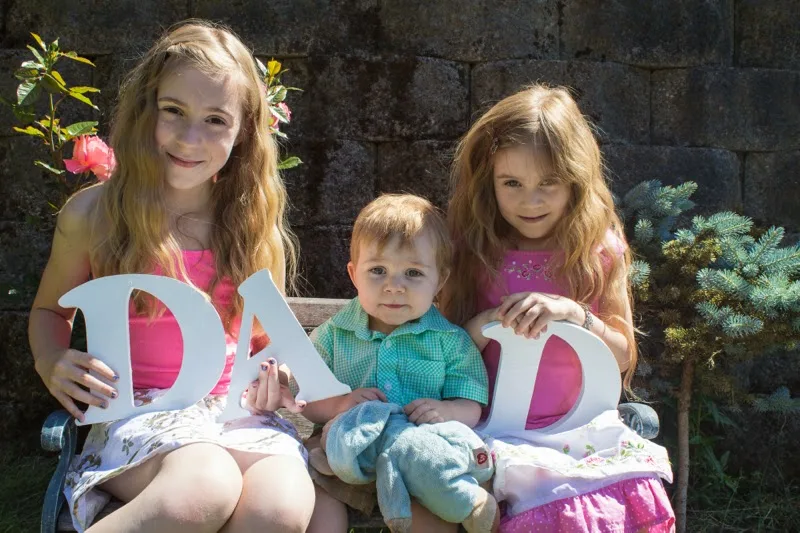 1. I like to create pictures of our kids for gifts for Josh. This was Christian's gift for his daddy to take to work.
2. Josh sent me this link the other day on little baby tigers living with a zoo keeper. I want one…even though they would destroy my house and are probably more work than my toddler. LOL!
3. We finally got a Blu-Ray player. Correction-Josh finally got a Blu-Ray player. I got a pair of Toms. Our lives are complete, haha!

4. Last week, we went to an Asian market not to far away and I fell in love. Seriously, their produce…way better looking and priced better than in our stores. Also…I'm obsessed with lot's of Chinese food. I need more sticky rice balls for breakfast.
5. Our weather has been raining, hailing, windy, and stormy. Feels like Fall. I actually turned on the heat this morning because I was freezing!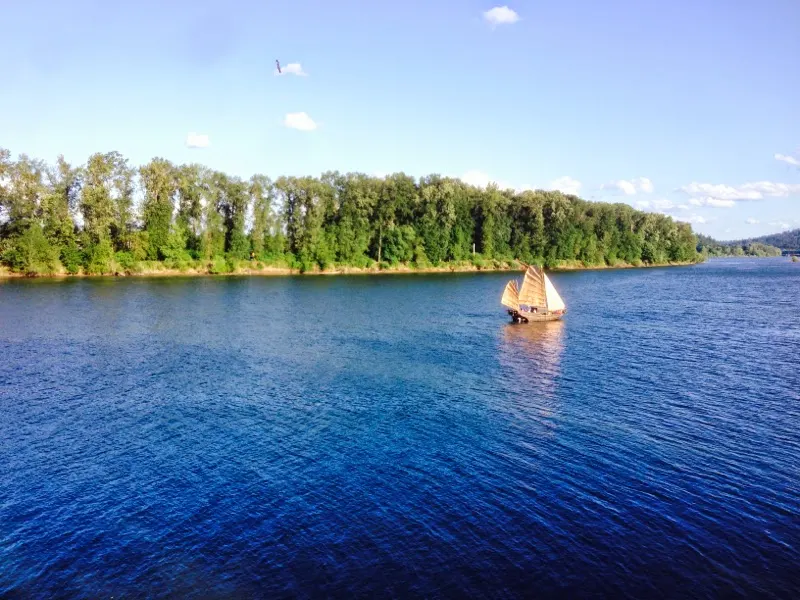 6. We went to The Old Spaghetti Factory in Sellwood last week with my dad and step-mom and we spotted this gorgeous boat sailing on the Willamette River.
7. Have you ever looked around Dayspring's website? I love their stuff. I'm currently in raptured with this tea cup and saucer. I love tea cups and saucers. They are my favorite way to enjoy a cup of coffee on Sunday mornings when I'm rushing to get ready for church and my favorite way to drink tea.
8. Doesn't this Teriyaki Pina Colada Burger from Oh, Sweet Basil just make your mouth water?
9. Josh bought me a curling wand last week and I've used it every single day except for today. I thought I would let my hair be straight today. Seriously, they are so easy to use and my hair literally stays curled all day long! I went ahead and cut my hair and I'm so glad I did it. I love the cut and Grace does too. She keeps telling me how cute it is, lol!
10. My dad bought us this rice cooker last week as an early anniversary gift and OH MY WORD! I love it. I will never kill the rice again! It was so simple-I started the rice yesterday in the cooker when I got home from grocery shopping. Then when Josh got home, I left for the gym and then we made dinner together-the rice just sat there, perfectly warm and waiting for us. It was AMAZING!