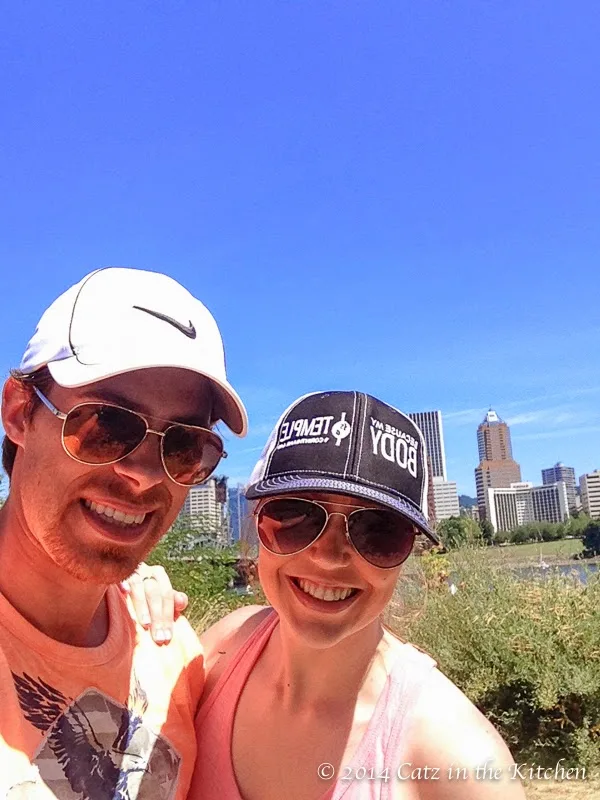 1. Josh and I went kayaking for the first time on Saturday. It was a perfectly gorgeous day (as you can see from the pic). The temps weren't to hot because we went in the morning and it was so much fun to spend the morning doing something neither of us were real familiar with, but that was also active. If you live in the Portland, OR area, I highly recommend Alder Creek and have Chris or Patty take you on a guided tour. They are awesome!!
2. Beware… if you haven't seen the finale of The Next Food Network Star, then go no further. ***Spoiler Alert***


So I totally knew that Nicole wouldn't win. Josh thought Luca would win and I thought Lenny would win. Either one, equally deserved the opportunity and I loved them both for their very endearing personalities. I felt like I got to know the two of them the best. Aside from Sarah. Oh, Sarah. Poor Sarah's husband. Poor Bobby Flay. Hahaha!
3. Very sad news about Robin Williams. He was so talented. Mrs. Doubtfire, Patch Adams, Hook, Aladdin, DEAD POET'S SOCIETY, Jumanji-just to name some of my favorites. I grew up on his laughter. It's so very sad.
4. Anyone watching Cutthroat Kitchen? We're kind of obsessed. Beat Bobby Flay anyone?? Awesome entertainment.
5. Today was 102 degrees. Have Mercy! That is too hot!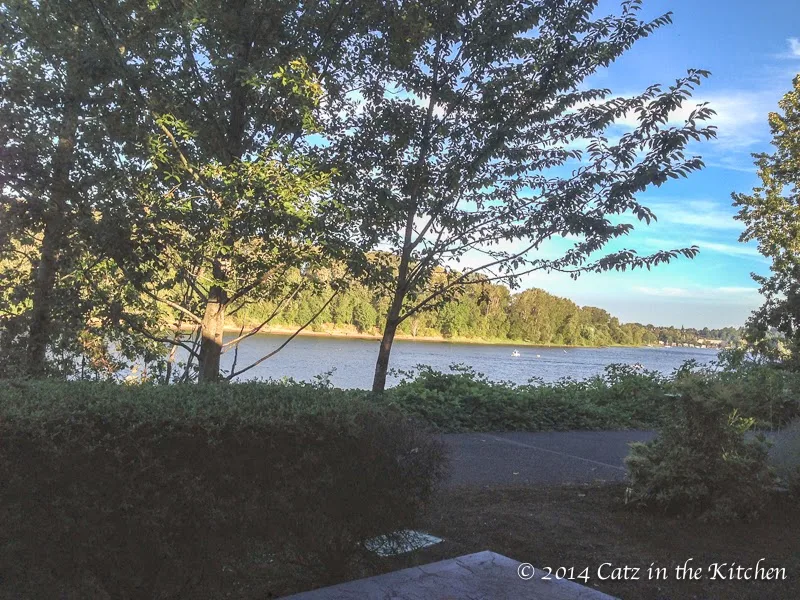 6. Dinner with a view. I love a good view.
7. These bars. Swoon!
8. I do believe now that I've slept in a king size bed, that I must have one.
9. I kind of want to do this.
10. I just started watching 19 Kids and Counting on Netflix-kind of addicted. The Duggars are such a sweet family. Aside from their conservativeness-(which I find nothing wrong with) there is nothing not to like about them. They have raised a wonderful family.