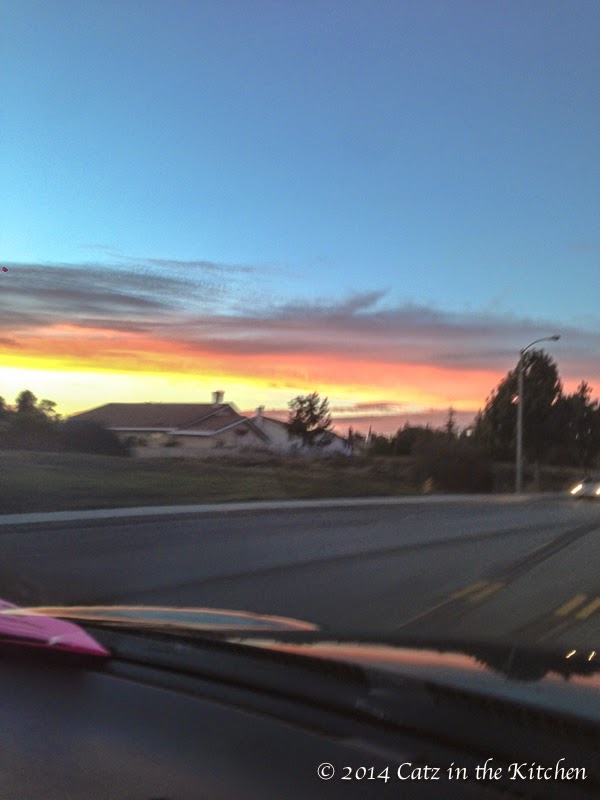 1. We're in California and this sunset was so beautiful that I just had to capture it (rather poorly I might add) on our way to Josh's grandparent's house.
2. We left my 3 beautiful babies with my parents so we could make this trip to the memorial service for my husband's grandma. Obviously, the first time we left Christian was for our anniversary two weeks ago. Let me just say going out of state is very different that going 25 miles from home and staying in a hotel. I'm having serious withdrawals. But I know that all 3 of my kids are in the very best of hands. I just miss em.
3. Five-COUNT EM' FIVE baby hoglets (porcupines) were just born at our Oregon Zoo and they are just the cutest thing ever!

4. This is pretty funny!
5. We never actually got a chance to work on redoing our daughter's bedroom this past weekend. We got around to painting one dresser and that's it. Next weekend, we've got nothing going on-so it's on like donkey kong!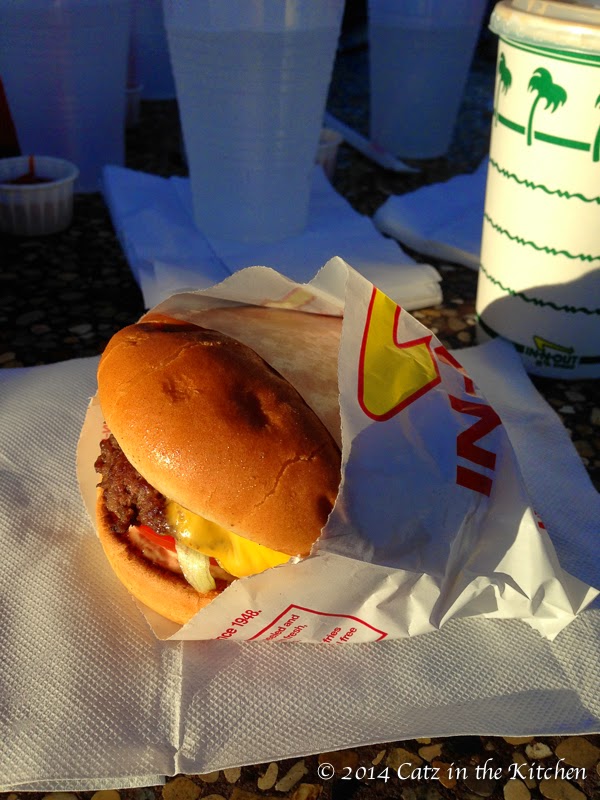 6. You CANNOT go to California WITHOUT stopping at In-n-Out Burger! I admit, I ate two burgers (EEEK) since I know it will be awhile before I get to have another one. Gym workouts start back up next week.
7. I'm watching live tv right now in our motel room and live tv is so boring. Even the Emmy's are boring me. #sorrynotsorry
8. These look incredible!
9. This purse. I'm in love with it.
10. I went to Goodwill earlier this week. I don't think they knew what hit them, because I scored big time. Nearly everything I got was the extra 50% off tag and it was fabulous. My big steal of the day-a brand new with tags J. Crew dress that was originally priced at $88-Goodwill's price was $19.99. I paid $9.99! Score! I also got Christian a few shirts that we're an extra 50% off and an Old Navy tank for 50% off and I've been on the hunt for a pair of nude colored flats. I paid $2.98 for a pair from Goodwill in great shape. SCORE!