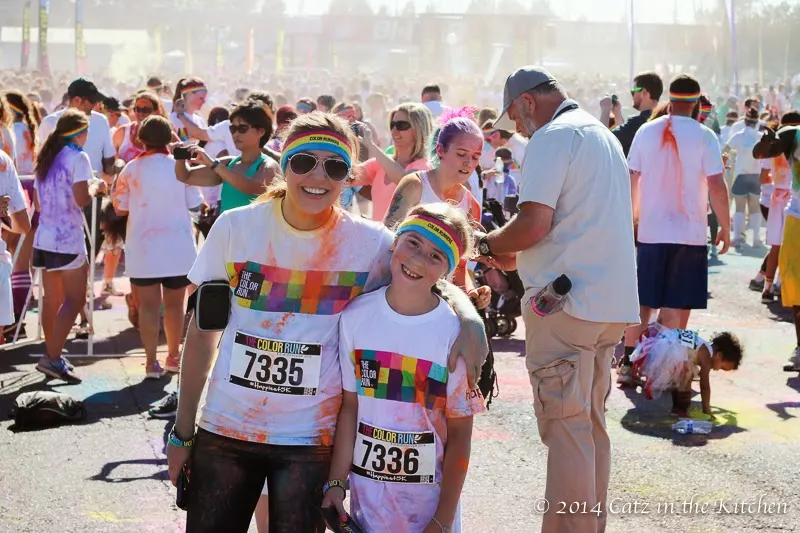 1. Saturday, Grace and I ran The Color Run! It was a blast! We had so much fun doing it together and we want to do it next year too, but Eden wants to join in with us. So I think it will be more like a walk/run with Eden. But that's okay! It will be so much fun!
2. More baby lions at our zoo! Be still my heart-it's almost more than I can take.

3. Momma's out there, save all your kids clothing that is good shape. I promise if you have younger kids, it is such a great way to save money and extend the life of the clothing. I went through all of Grace's old size 6 clothing yesterday and found a ton of clothes for Eden for this year and for the following spring and summer. This was also another great opportunity for me to organize the clothing. All the 6x clothes are in their own box as well as the 7/8 clothing. It's worth the space in the garage it takes up.
4. Not to toot ThredUp's site yet again, but I learned something new the other day-which is great if you have kids. If you buy clothing for your kids off the site, you'll earn 10% back on all the items, which equals extra spending money for you! But this offer ends on September 15th! So hurry up and shop the site for your kids. There are some great things on their for kids. I've already found several things for Grace.
5. If you have seen Mom's Night Out yet, you should! It's a hoot and incredibly encouraging for us moms. :)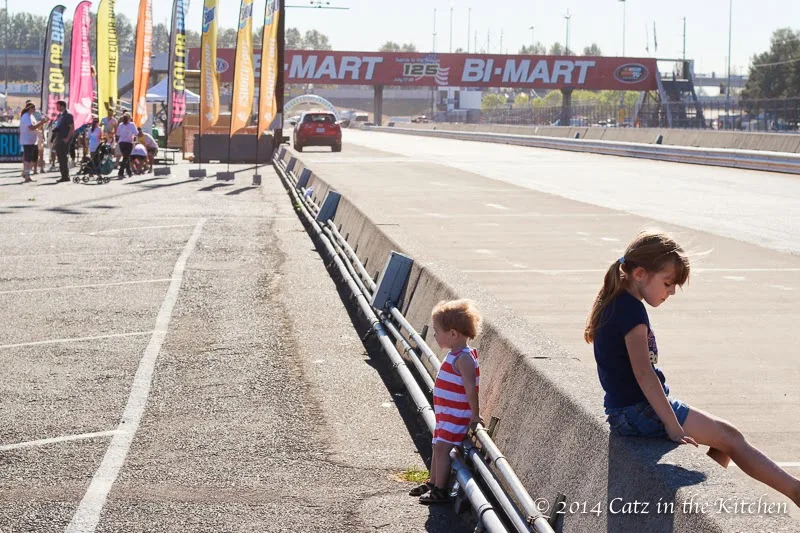 6. Christian and Eden just waited patiently for us to finish. Such good little babes.
7. I made this for dinner last night and it was really good. Slicing the zucchini was a little time-consuming, but it was the perfect amount of food for our family.
8. I think this side dish looks incredibly delish!
9. Did you hear, Kate and William are pregnant again? I love babies!!! And I think George looks like my little baby boy ;)
10. My homemaking and hospitality classes started back up again last week. I can't wait to start sharing some of those recipes with all of you!