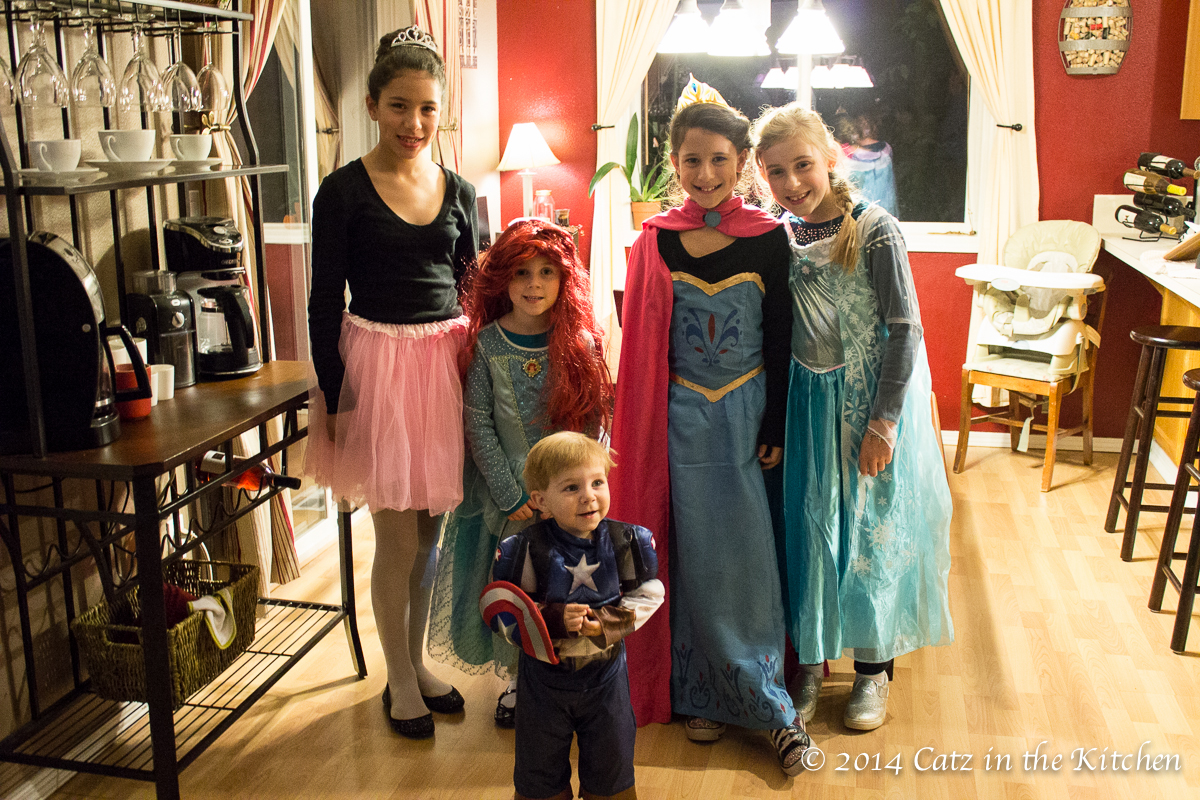 1. The kids had such a wonderful Halloween. I was so happy that weather forecast said it wasn't going to rain after all. All the kids loved their costumes. Christian wore his Captain America costume all night, except he wouldn't wear the hat. Grace and Eden loved their dresses, and Teah (Coronation Elsa) had her mom make her costume and Emma (ballerina) looked so lovely in hers.
2. This past weekend was the first weekend in over a month where we had absolutely nothing to do. We just hung out around the house, wearing sweat pants and lounging. Aside from grocery shopping on Sunday and grabbing some Hawaiian food for dinner on Saturday, we never left the fort. Not even for church-because the kids were under the weather.
3. Grace has now been doing school for 3 weeks and Eden is on her 2nd week now. Of course, I'm still missing a few books. I thought we had ordered Eden's writing tablets, but we didn't so now I gotta get those ordered so she can practice on her handwriting.
4. I'm so over all the Halloween candy. I want it out of my house!
5. This pumpkin marble cake just looks dreamy!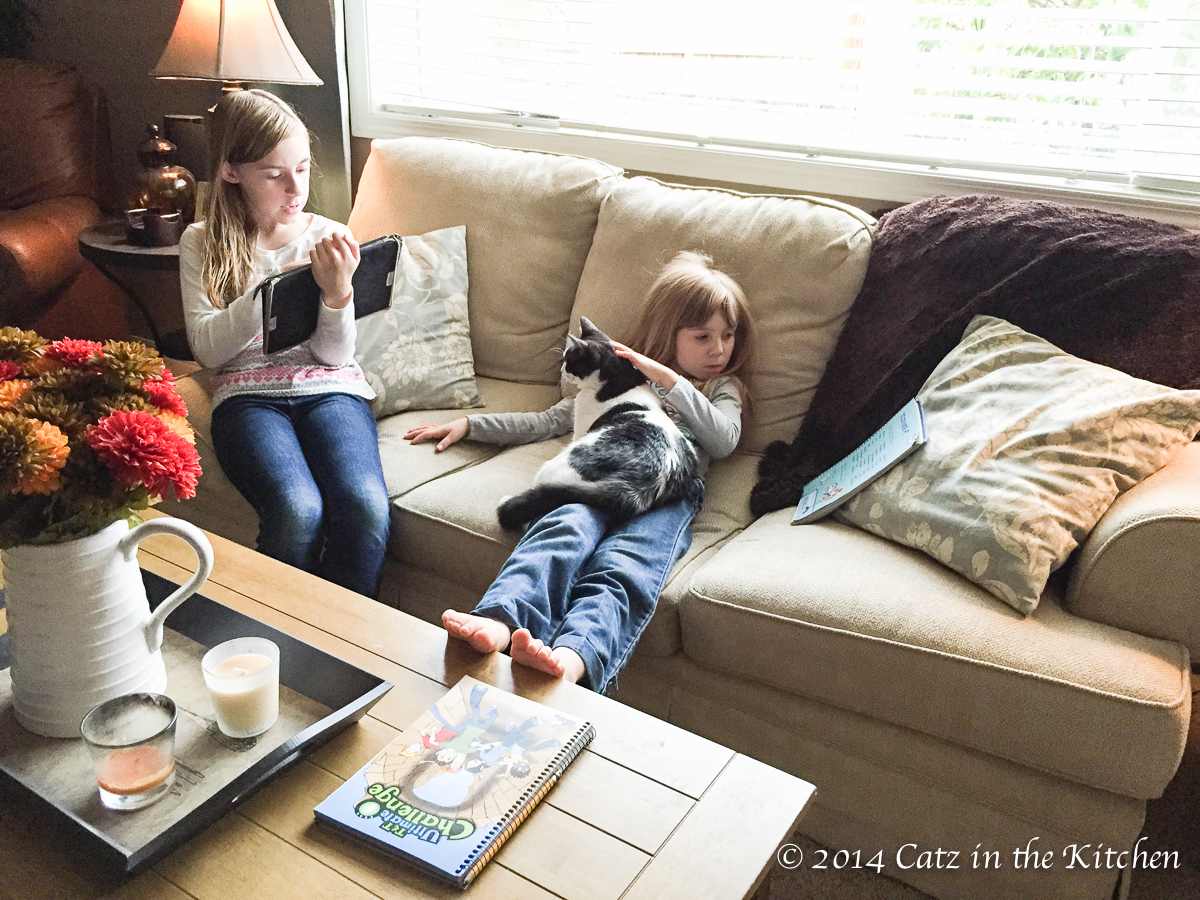 6. I just love having the kids home with me every day. Yes, it is work and tiring, and sometimes a bit frustrating. But, they are such good company, so helpful, and they use their time wisely. I love looking over and seeing Eden working on her reading through her Awana book and Grace working on her French.
7. If you have a daughter, here is a great list of questions you can ask her to learn and discover more about her.
8. Has anyone had their first "RED" cup from Starbucks yet? Josh ran out Saturday morning to run an errand and brought me back my first one. It was LOVE. I LOVE those red cups!
9. I'm starting to think about all the posts I want to do for Christmas. Is there anything you want to see me make?
10. Speaking of Christmas, when do you start decorating. I'm a big fan of getting all the hoopla up right after Thanksgiving.