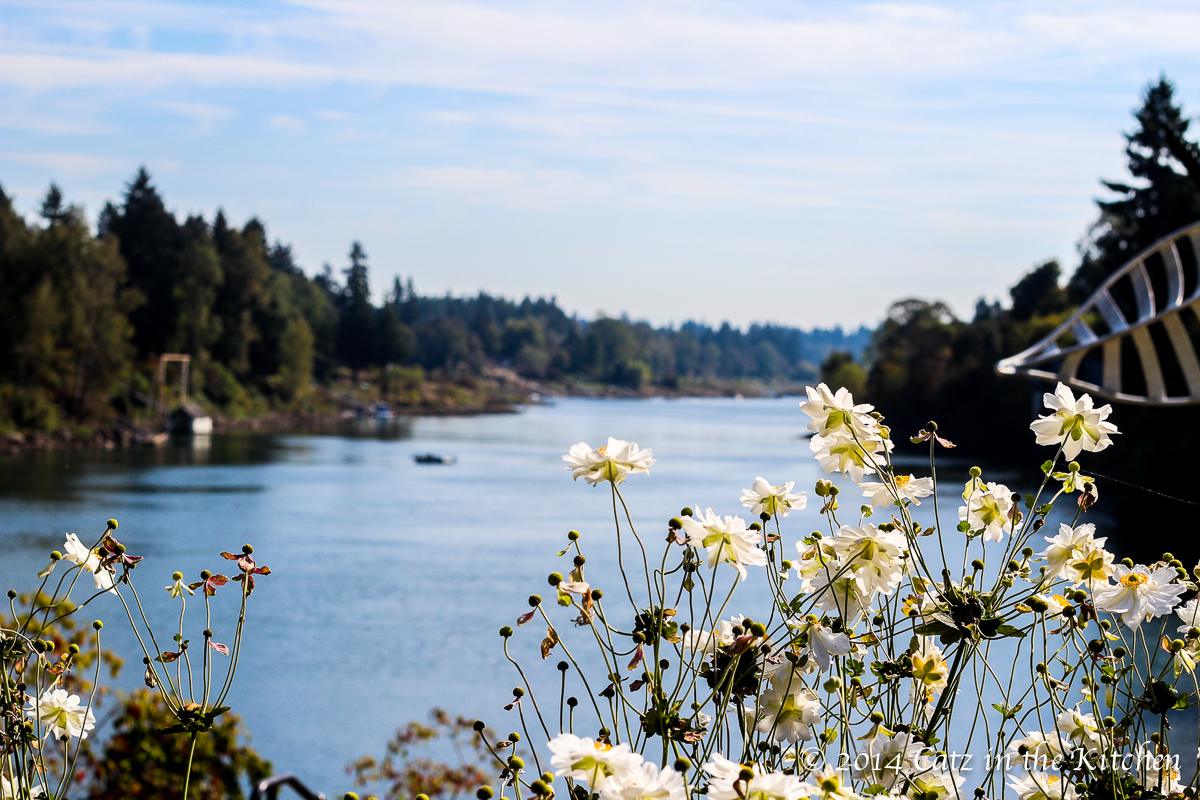 Happy Monday and happy first week of November! Halloween is officially over and you know what that means – bring on Christmas everything!! Right? Wait, no. We still have Thanksgiving to get through. I think it's important to not skip over the importance of this month and have a thankful spirit and attitude for all things. Life is more enjoyable for everyone when we stop and count our blessings.
Speaking of blessings, my husband has been a blessing to me this past weekend. What do you think of my site's facelift. Over the weekend (a weekend in which we had zero plans), Josh got brave and was determined that this was the weekend to switch Catz over from the Blogger platform to the WordPress platform. #Finally
This has been something I've been wanting to do for a long time but it always seemed so difficult and I know if you want it done well, sometimes you have to spend a little money to make it all come together. Josh, was able to take the middle man out of the process and do it all himself and without even coming close to breaking the bank. I'm so thankful and I love how the whole site looks so much.
Please bear with us though, we're still working through things. I'm so thrilled about how the recipe index looks. Everything is there and with pictures to make it easier for you to find what you're looking for. As I get used to this new platform and how it all works, I'll slowly start working on making recipe cards for all of the more popular posts. There are over 800 posts and that is a lot of recipes to get through. But I do plan on working on the printable recipe cards for all of your favorite posts.
And now, onto the menu.
Monday
Salmon, Roasted Red Potatoes, and Salad
Tuesday
Crockpot Lime Chicken Tacos with Roasted Mexican Potatoes
Wednesday
Chicken Divan, Rice, and Rolls
Thursday
Leftovers
Friday
Pizza and Salad
Saturday
Thai Chicken Wraps
Sunday
Grilled Cheese and Tomato Soup