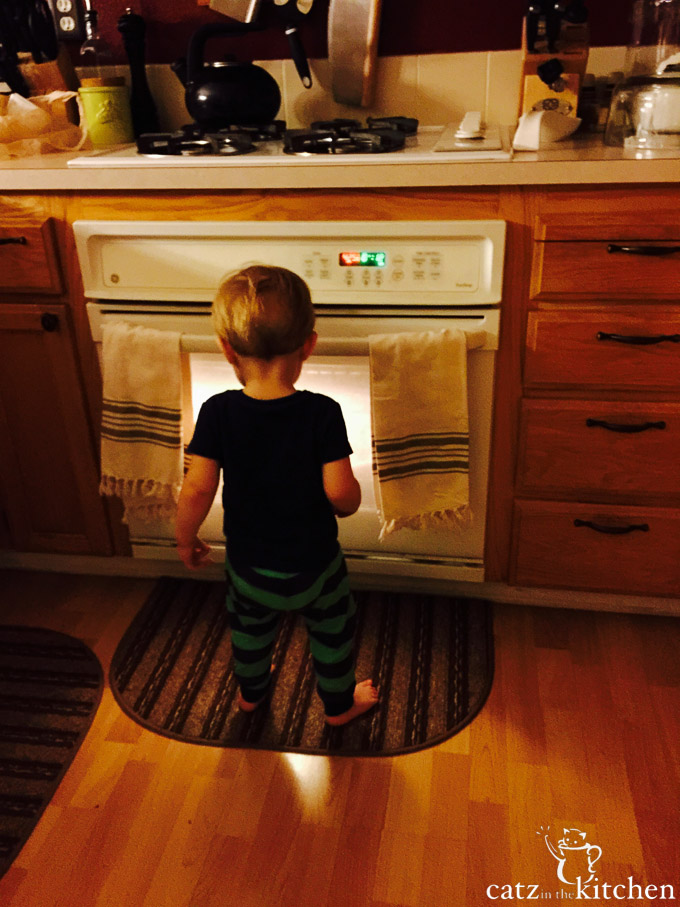 Well, Chels is pretty beat tonight, so you get me for your Tuesday update. Or Tidings. It's tidings, isn't it? That makes sense, with the alliteration and all. Tuesday Update would be some sort of SNL reject segment run by…Robert Downey Jr. Did you know RDJ was fired from SNL in 1985? Well, now you know.
Okay, so that didn't make any sense. I believe the typical format involves numbering:
1. That photo above is of Christian waiting for a Papa Murphy's pizza (or, "nums," as he would say) to emerge from the oven (see the "425"?). Now that he's discovered the oven light, he comes and stands by the stove whenever dinner (or breakfast, or dessert, or whatever) is cooking, gets someone to turn the light on for him, and literally watches it bake. I haven't had the "watched pot" talk with him yet. When is the right age to talk to your children about watched pots?
2. As Chels probably mentioned last week, my sister and her husband (I just call him my brother) Travis were in town for Thanksgiving. Our family fell ill, sadly, so we only saw them Thursday for the holiday and on Sunday night! We usually try to get together every night they're here, as they live about seven hours away, and we don't get to hang out as often as we'd like. Christian started off bashfully, refusing to let Jenn or Trav hold him, but by the end of the evening on Sunday, he had softened up and was doing his melting-hearts routine, telling Uncle Travis "love you," and actually saying Jenn's nickname (Si-Si…or one of about 36 other spelling variants!). It was great to see them, and now they're back up in the little hamlet of Cusick, WA, doing the Lord's work!
3. So, we live in Oregon, land of the simultaneous sun and rain. As proof, I grabbed this little video when it started to hail in the middle of an otherwise sunny afternoon. It's technically only eight seconds long, but I've slowed it down to prolong the absurdity of it.
4. Speaking of absurdity, what is this about?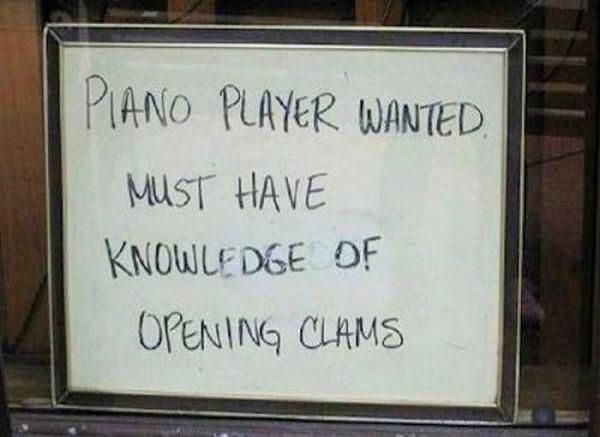 5. We got a tree! If you live in the area, check out Wheeler's Tree Farm – the prices were good, the trees were beautiful, and they had hot cocoa and cookies. That's the kind of fun little experience I want my kiddos to remember.
6. My office (read: cubicle) is in a building on the waterfront in downtown Portland, and while that creates certain traffic absurdities, it does put us close to a few choice retailers (the Apple Store foremost among them, at least to me). About three blocks away is Tiffany & Co., which Chels adores, and I had to send her this snapshot of the display window when I passed it. Killing it! (Tiffany & Co., not me…)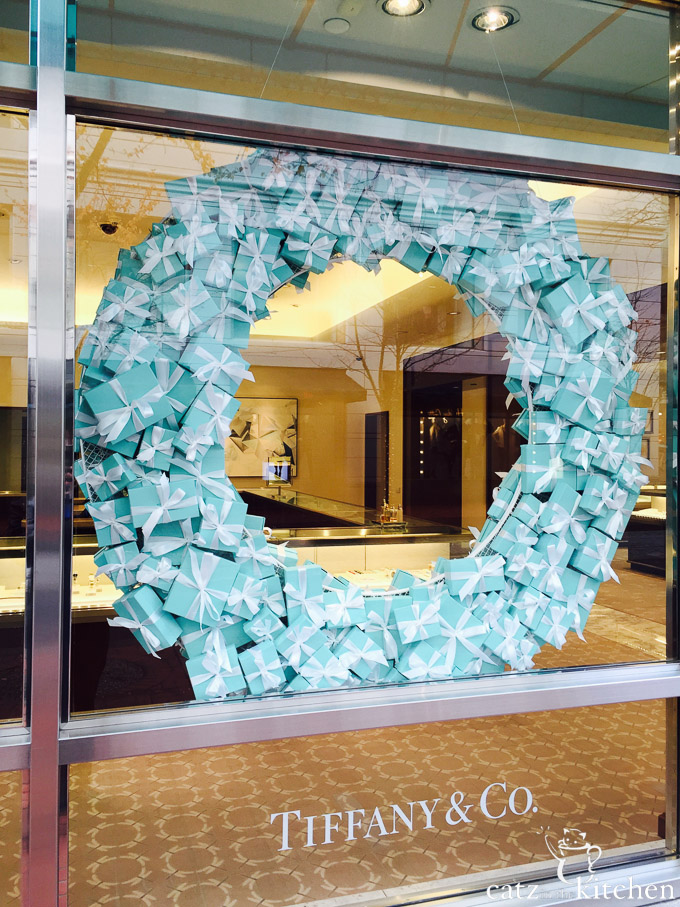 7. Chels is not excited about this, but I am, and I'm writing the Tuesday Update (…wait), so I get to tell you about it! Because, you know, the likelihood that you haven't heard about the new Jurassic World trailer is, well, basically nil. So I get to remind you about it. Or possibly annoy you with yet another mention of it. Sorry about that. Also…JURASSIC WORLD TRAILER.
8. Speaking of movies (as Chels and I are both wont to do), at the recommendation of pretty much every living soul we know, we sat down and watched Edge of Tomorrow (or is it Live. Die. Repeat…?). Wow. That was a fun movie. We rented it again a couple of days later and watched it again! We both have a little bent for alien / sic-fi / time-acting-strangely films, but, admittedly, they are typically garbage. Refreshing to see a good one – and quite clean, too!
9. Well, I've sufficiently digressed into unimportant trivia, so I'll leave you with number nine and call it a night. I've taken a few days off work this week, so hopefully Chels and I can get some cooking and shooting (that's with a camera…) done and have some new posts up for you! Have a great first week of December!