This Texas sheet cake comes out of the oven as big (and flat?) as Texas, though we don't know where the name comes from. Just call it yummmm.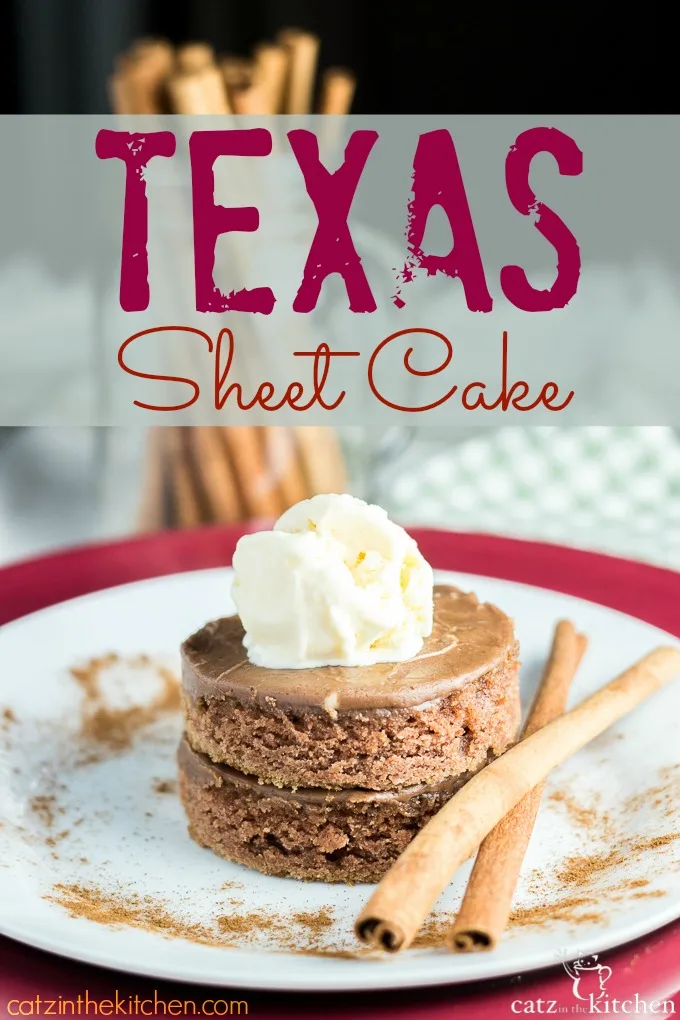 Josh's favorite cake in the whole wide world is Texas sheet cake. Why Texans get a WHOLE cake named after them I do not know. Why isn't there an Oregon Sheet Cake? Hmm? That's what I would like to know.
Last year, for Josh's birthday, I made this Reese's peanut butter cup cheesecake and it was amazing. This year, he wanted Texas sheet cake and that made me nervous.
I attempted to make this cake a few years ago for his birthday and the frosting didn't turn out great. It was clumpy, really sweet, and there was too much of it. I was determined to make it correctly this year. I mean, I'm notorious for killing frozen pizza and canned soup. I usually don't screw up cakes and baked goods unless I'm recipe testing. This cake was not going to beat me again.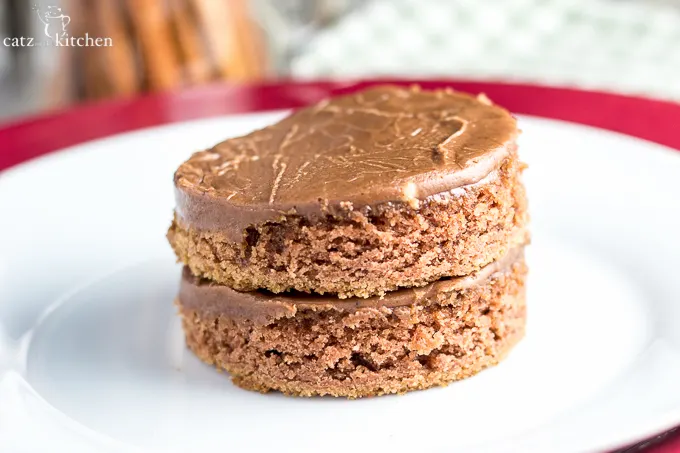 Josh's mom, Lisa (my mother-in-love) is usually the Texas sheet cake maker in the family. Aside from a yellow cake with chocolate frosting, out of her seven kids (five at home, three in college, two in high school!) this is probably the other most requested birthday cake she makes. So I went to her for guidance. Turns out, I didn't have any measurements for the powdered sugar that goes into the frosting.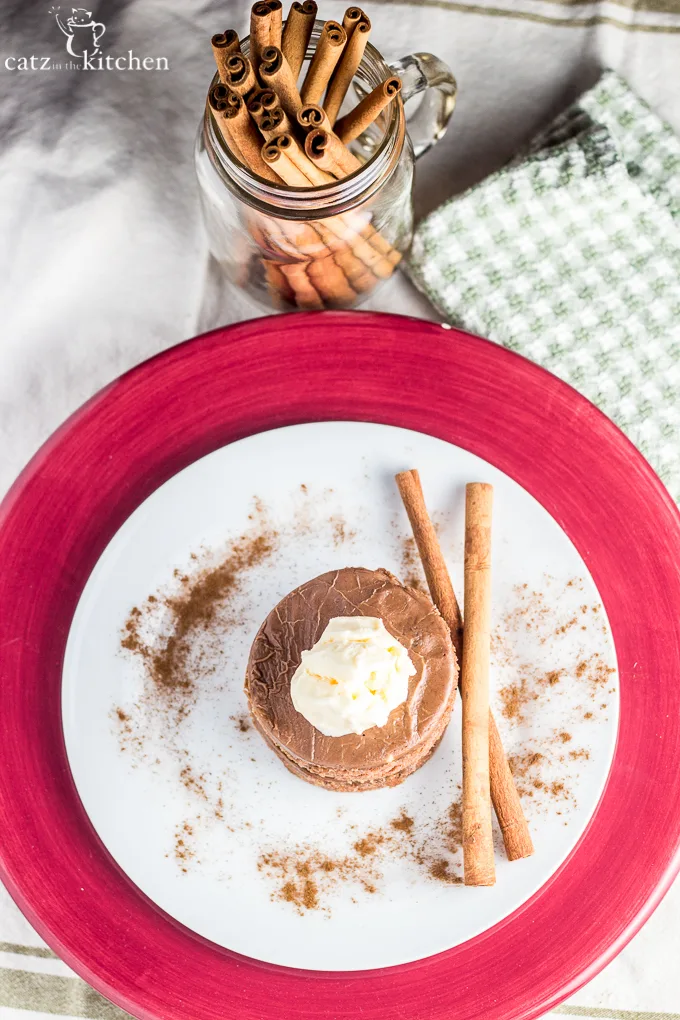 Thankfully, my mother-in-love fixed that and gave me some approximations of how much to use and I kind of figured it out. So that fixes the sweetness of the frosting issue. That left me with the clumpiness.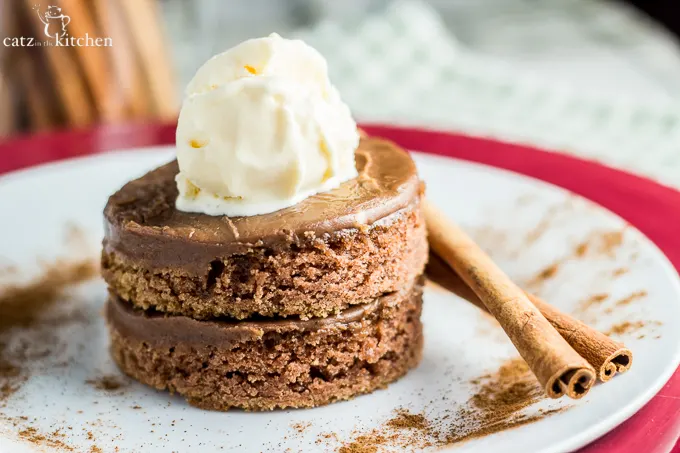 When I made the cake this time, I hardly had any clumps and the ones I did have I fished out of the frosting before it had time to set. But, what I did was add about a half cup at a time of the powdered sugar to the butter, cocoa, and milk and whisked it quickly, working to get out of all of the clumps before I added the next batch of powdered sugar.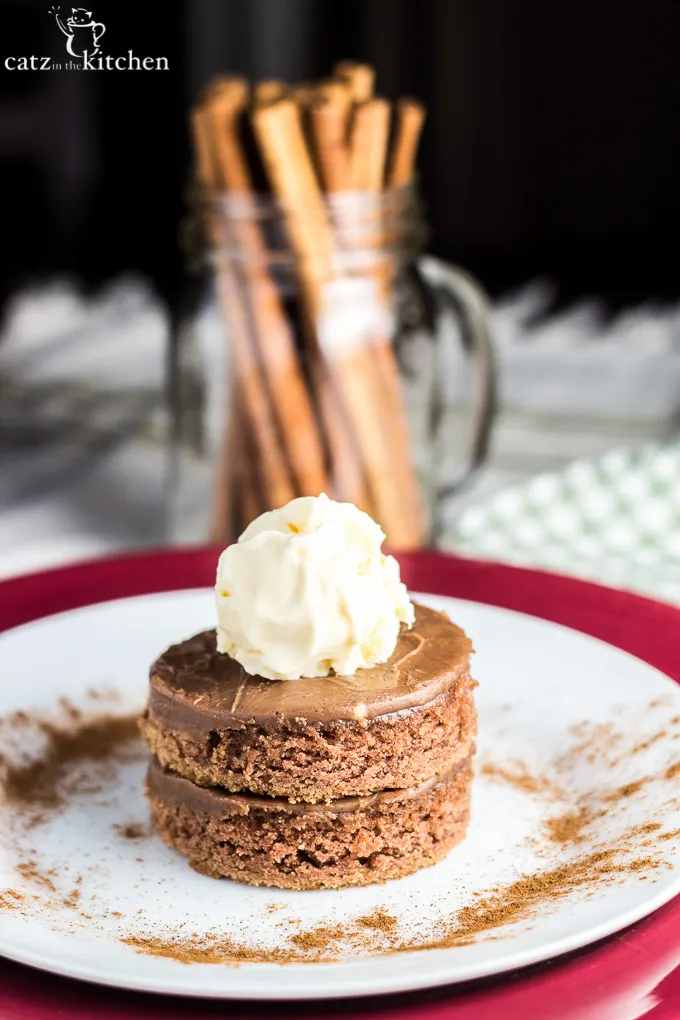 What I didn't realize until I was halfway done with the frosting process was that I could have sifted the powdered sugar into the cocoa mixture and then whisked, and I bet I would have dealt with hardly any clumps, if any at all! Something for me to keep in mind for the next time I make this cake. And if you try that method before I do, let me know how it turns out?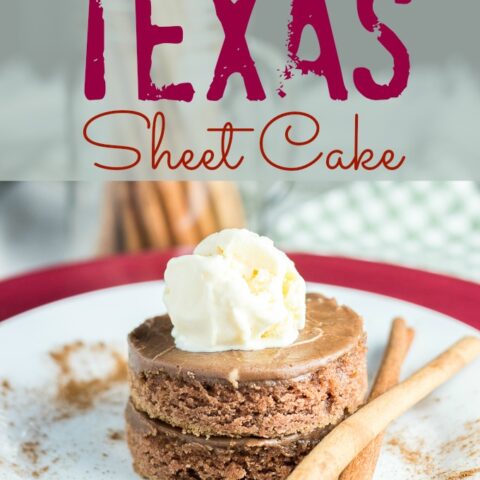 Texas Sheet Cake
This Texas sheet cake comes out of the oven as big (and flat?) as Texas, though we don't know where the name comes from. Just call it yummmm.
Ingredients
For the cake
2 cups sugar
2 cups flour
1 stick butter, unsalted
4 tsp cocoa powder
1 cup water
1/2 cup shortening
1/2 cup buttermilk
1 tsp baking soda
2 eggs
2 tsp vanilla extract
1 tsp ground cinnamon
For the frosting
1 stick butter
2 tbsp cocoa powder
6 tbsp milk
3 1/2-3 3/4 powdered sugar (3 1/2 cups of powdered sugar was about right for me)
1 tsp vanilla extract
1 tsp ground cinnamon
Instructions
Pre-heat oven to 400 degrees. In a large bowl, mix sugar and flour.
Heat butter, cocoa, water, and shortening to boiling; pour over the flour and sugar.
Add buttermilk, baking soda, eggs, vanilla, and cinnamon to the bowl, mixing well. Pour into a 12x16 inch jelly roll pan or a high-sided cookie sheet. Bake for 20 minutes.
When the cake comes out of the oven, get to work on the frosting. Heat butter, cocoa, and milk to boiling. Remove from heat. Sift in powdered sugar (if you don't have a sifter, add about a 1/2 cup at a time of the powdered sugar to the chocolate mixture) and whisk thoroughly, removing any lumps. Stir in vanilla and cinnamon.
Pour frosting over slightly warm cake and allow it to sit for a few hours at room temperature before cutting into it.
Serve with vanilla ice cream.
Notes
This cake will stay moist for up to a week. Cover any leftovers with plastic wrap or store in an air-tight container.
Nutrition Information:
Yield:

20
Serving Size:

1
Amount Per Serving:
Calories:

355
Total Fat:

15g
Saturated Fat:

8g
Trans Fat:

0g
Unsaturated Fat:

6g
Cholesterol:

46mg
Sodium:

122mg
Carbohydrates:

53g
Fiber:

1g
Sugar:

42g
Protein:

3g
Nutrition information isn't always accurate.