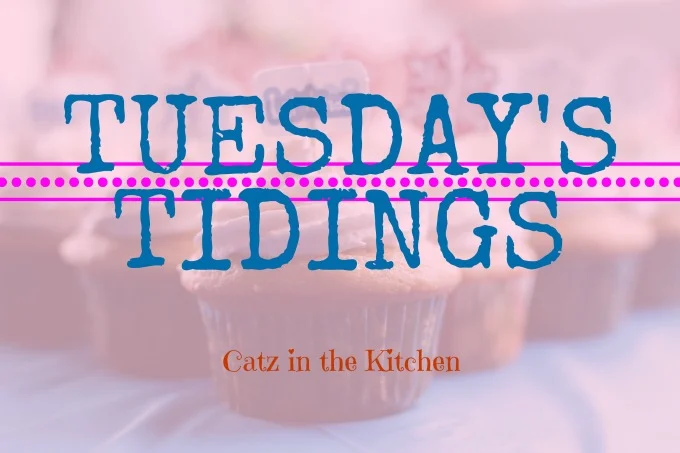 Hers
1. I'm going to rave about a product and I have my mom to thank for it. For many years, my mom cleaned houses so when I asked her what I should use on my hard wood floors to keep them clean she said buy the Bruce Cleaning System (the system because it comes with the mop, terry cloth towel, and spray) and let me tell you, it's awesome! My floors were dirty after moving and this really made it a cinch to clean my floor.
2. On Sunday, I treated myself to the new S'mores frap at Starbucks. Oh My Word, does it ever taste just like a s'more. But without the stringy mess. I loved it and so worth every calorie.
3. I've been not so secretly wanting to purchase the Anne of Green Gables dvd set for quite some time. I know my girls will love the movies and they are the perfect ages. But now that Jonathan Crombie has passed away (which is really sad) the trilogy has shot up in price. Darn it!
4. Remember my surgery I had back in October?? Guess who has another sinus infection from those darn allergies? Me! Antibiotics again. Please pray they do the trick.
5. Mother's Day is Sunday. What is your favorite thing about being a mom? I don't think I can choose just one thing, but I love the joyful noise they spread throughout my house. I've come to appreciate those sounds over the years. It feels too odd when they are all gone at the same time (which is rare) and the house is quiet.
His
1. Back to a normal Tuesday's Tidings! Sitting on the couch, listening to jazz, and trying to think of interesting things to say…
2. If you haven't already heard about how Larry King does Twitter, well, you're missing out. I'm definitely hiring an assistant to check a dedicated voicemail box and scribe my tweets as I phone them in. Except…not.
3. Speaking of Twitter…which is never good…@everythinggoats is a thing. The goat in the Hawaiian shirt is amazing. That is all.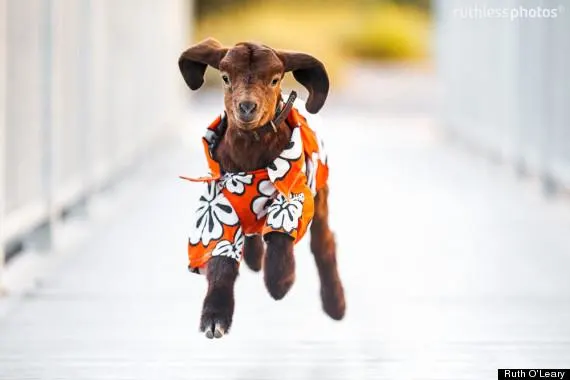 4. This is one of those bizarre stories that floats around the internet, and I don't think anyone knows quite what to make of it. Armadillos are apparently almost bulletproof, but not quite (sad!), don't shoot armadillos around your family and friends (or maybe at all?), don't spend time around people who spend time shooting armadillos, what?
5. We fired up the grill for the first time at our new place on Sunday night and made these burgers with cheddar and bacon mixed into the patty. Wow, that is yummy. And flammable. The flames got a little scary. Did I mention they were yummy? Worth it.