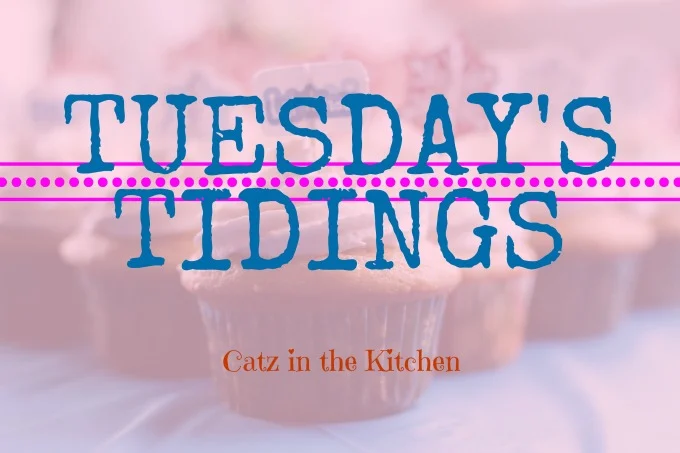 Hers
1. My mother-in-love shared this video on her Facebook page. If you have kids or even if you don't, you will die laughing! Seriously, Sunday night, Josh and I were laying in bed watching this video trying to muffle our laughter and not wake the kids. ***DISCLAIMER*** There is is one tiny bad word in it. But the rest of it is squeaky clean.
2. I've kind of gotten into the habit of sharing some sort of animal video link or a post about animals. Well, I came across this little creepy/cute gem last week and I kind of just gotta share it with you.
3. This video is for all the mom's out there hyped out on caffeine and little to no-sleep because of the cute kiddos in our lives. Hopefully you will smile and chuckle through this video like I did. #wearenotalone #mompower #baristamakeitrain
His
1. NASA's Commander Scott Kelly posted this incredible photo of the Mediterranean Sea last week from the International Space Station. What an amazing view!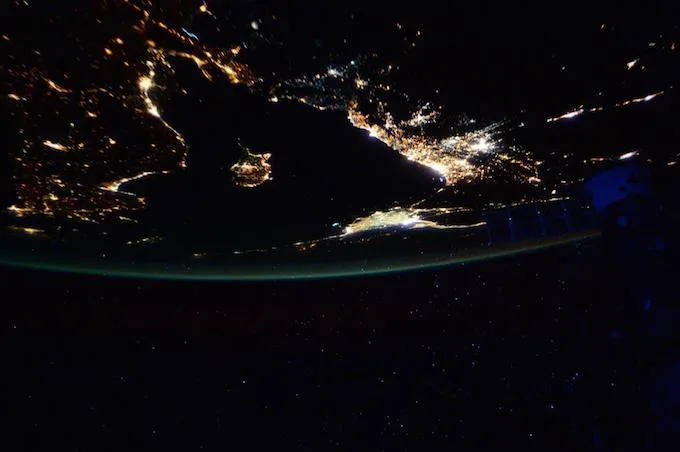 2. We recently watched a Cutthroat Kitchen episode where Alton had the chefs make Scotch Eggs. I'd never one, or even seen one on a menu! Last week, I was in Chicago for a couple of days on business, and I grabbed dinner at an excellent restaurant close to my hotel called The Gage. On the menu? A Scotch Egg! It wasn't healthy…but it was yummy.