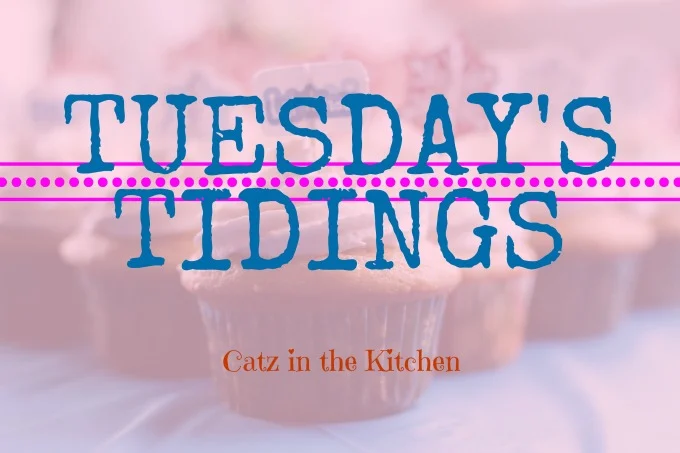 Hers
1. If you guys want to smile, then you need to watch this video. It is one of the sweetest things I've ever seen.
2.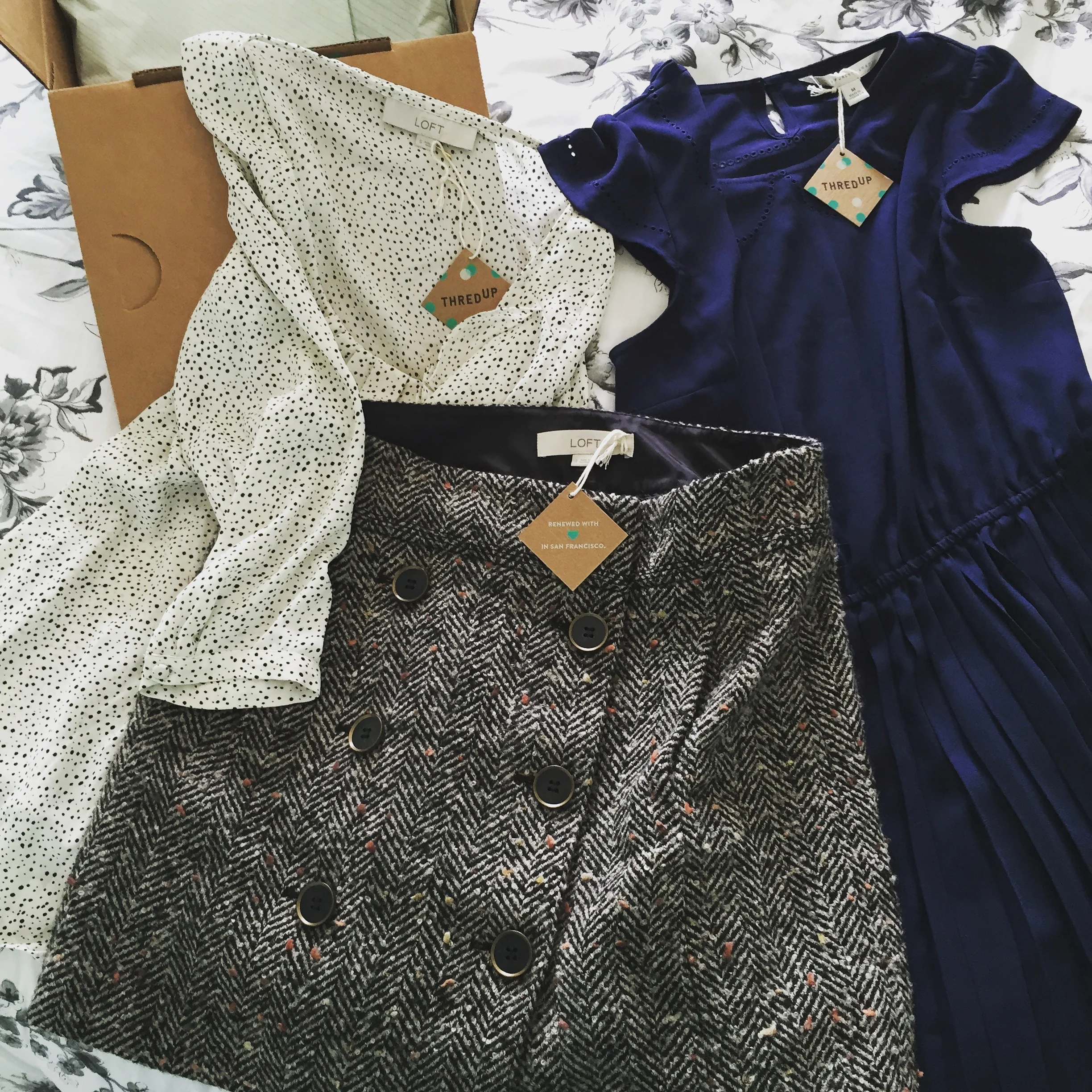 When I find a company that I really like, I enjoy tooting it's horn so other people can enjoy it too. I've talked off an on about Thred Up. For those of you who don't know anything about it, it's like an online consignment shop with great quality, brand name clothing. You can send in bags of clothes, shoes, and purses you don't use anymore (granted they are the brands they accept) and they will give you credit or give you cash in return. I always take the credit. I've bought several items for the kids and myself and I've never been disappointed by their customer service or efficiency. If you are interested in trying it out, here's $20.00 to go buy something cute. As a referral, for making a purchase, I too, get $20.00. So it's a win/win for everyone!
3. I came across this shirt last week on Pinterest and I'm very tempted to buy it. It's kind of amazing!
His
1. So…who's going to Mars? I am.
2. Guys, Bartlet was right. New Hampshire maple syrup is the best. No, seriously, we've been using this maple syrup you can order off Amazon from Ben's Sugar Shack in New Hampshire…and it's insane. Dark amber. Must…have…more…
3. David Cameron likes paprika Pringles, or so says the BBC. Don't get me wrong, at the right time, Pringles are the nectar of the gods, but…paprika? Is that a thing? Did he invent them? Is that a thing prime ministers get to do? I don't know what's going on here…