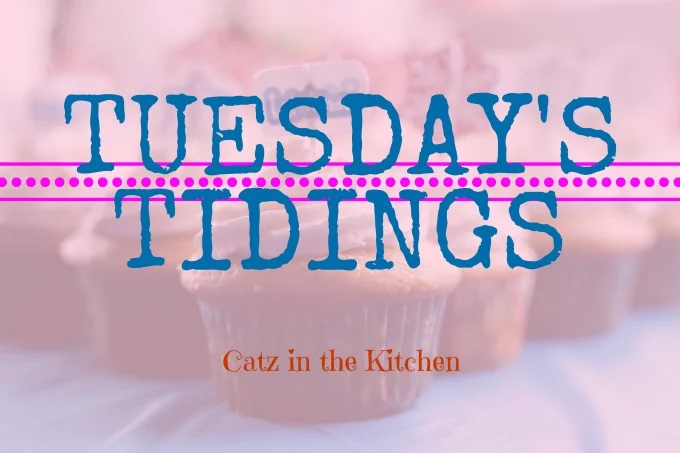 Hers
Trolling through Pinterest last night, I came across this blog called Bless'er House and I'm kind of in love with it and quickly became a subscriber. Through her decorating and DIY'ing, I think Josh and I were kind of inspired on how to go about finding ways to decorate our own house.
Last week I finished reading Enchantment – a biography about the life of Audrey Hepburn and it was amazing! Loved it and I learned so much, too. I've now begun reading In the Garden of Beasts, by one of Josh's favorite authors, Erik Larson. I was going to read Larson's The Devil in the White City, but Josh's copy seems to have vanished. Since I love learning and reading about World War II-related history, I thought I would give In the Garden of Beasts a try, and so far, I'm really enjoying it!
Josh and I are big film buffs who have not watched a movie in what seems a long, long time. It's been even longer since we were at a movie theater. But over the holiday weekend we were able to cram in The Age of Adeline and Mad Max: Fury Road. I wasn't as excited about Mad Max, but I was surprised at how entertaining it was.
His
A colleague shared this new (maybe not) food comparison tool "Two Foods" with me earlier this week. Have you seen this? It was a little comical for me, simply because of the first two things I thought to compare…peanut butter and bacon. Naturally. Also, not sure how much bacon that is…because it really takes quite of bit of bacon to amount to 500+ calories! Anyone measure their bacon in grams? No…?
I've always struggled with knife sharpening (I'll master it someday), I've never been able to get the technique down but I've found a good Honing Stone that I think I'll be able to use. Could be helpful!
I'm a big Chris Nolan fan, and his Inception is right up there with The Godfather for me in terms of favorite films of all time. It's a fun one to discuss at length with friends and family after the 20th (or 100th) viewing, trying to unravel the twists and turns of the narrative, possibly getting closer to understanding the writer's thoughts – and just as possibly inventing subplots and double meanings where none exist. This blog has some fascinating ideas about the film. If you're a fan, check it out.