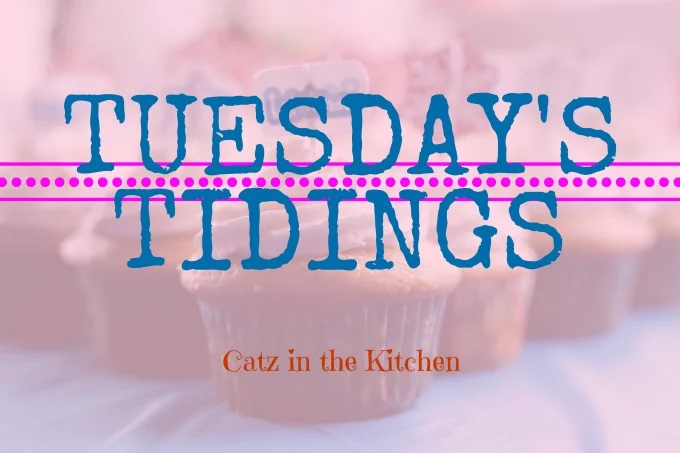 Hers
So you guys know how I love sharing good deals with you? A few weeks ago I talked about my love for Thred Up which quite a few of you signed up for and by now, you've probably gotten your purchases. Do you love it? This week, I want to talk to you about Zulily. You may have heard of this online retailer as well. But this is like on online yard sale…but for brand name (brand new) from a bunch of different vendors, like Toms, Tory Burch, Jessica Simpson, etc. Last week, I purchased two pairs of Toms for Christian (for Christmas) and for myself. I got them for like $15-20 cheaper than I would of paid at Nordstrom. If you refer friends and they make purchases, you can also gain credits for future purchases. Just like with Thred Up.
I know I shared this blog, Bless'er House with you last week. But this week, I wanted to share a post I read from the blog that I've been finding particularly helpful. It's called "18 Tips for Better Craigslisting."

I'm currently on the hunt for a China Hutch for our dining room and I don't want to spend an arm and a leg. This post has been really helpful to help me track down what I'm looking for in my price range without going crazy.
Our movie watching this weekend wasn't as crazy as last weekend. Avengers: Age of Ultron was finally available to stream so we watched that movie on Friday night with the kids. I think I'm not only going to need to watch it again (because it was kind of confusing), but also watch the other Avengers movie again because I couldn't remember what happened last time.
His
A colleague sent me this post from Bloomberg about Mikael Jonsson, the Swedish chef who runs London's Micheline-starred Hedone. Apparently, Mikael, already an unconventional chef, is eschewing menus altogether in favor of a unique experience for each table. You let the kitchen know what you're willing to spend, and they design the experience. Interesting… (also, check this dish out!)
So, I'm guessing I was the last person in Portland who had never made my way to Koi Fusion, the food truck turned food kiosk Mexican / Korean BBQ fusion sensation. Thankfully, the Koi Fusion drought came to an end on Saturday, when Chels and I grabbed lunch there while letting the kids play at Bridgeport Village. All I can say is wow…and perhaps wow again. The steak sliders were absolutely insane, and their famous short rib tacos were so full of flavor I hardly knew what to do with myself. And that was before we broke out the sweet potato fries. Yes, please…
I came across this interesting article about using solar power in Africa. I've asked this particular question a few times recently of my family members who live on the Continent – why not use solar? It sounds like the cost has been a huge factor until relatively recently, so that probably explains a lot of it. Regardless, interesting read.