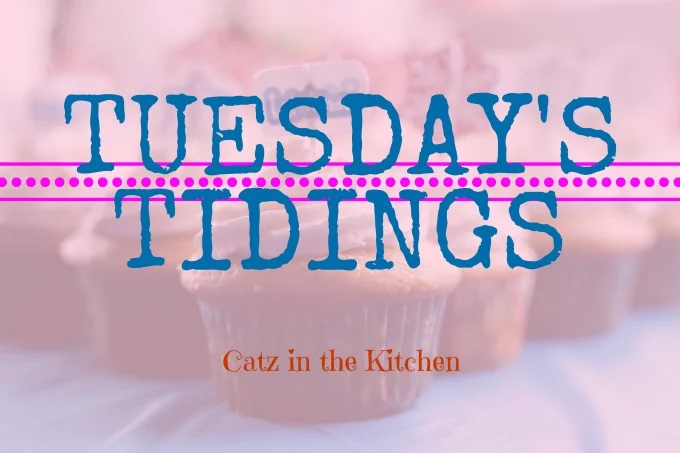 We decided to give the Amazon show The Man in the High Castle a try and it is eerily fascinating. It's set in the 60's with the idea that that Nazi's and Japanese won the war. Sound scary? It kind of is. Note: So far, some language and violence, pretty typical for a war "movie."
The last trailer for the In the Heart of the Sea is out and I just finished the book – which was amazing! One of the best books I've read to date!
I've got set my eyes on a new cookbook, Giada's Happy Cooking! I love Giada's recipes. They are so amazing and full of flavor! What's your favorite cookbook?
His
I've only got one for you this week, but it's this excellent article on why cats purr. Don't roll your eyes – it's not a gimmick. It's a brief but fascinating look at the mystery of purring cats, what we know, what we don't know, and we think they might do it. If you like cats (we do!), science, or…interesting articles, read!