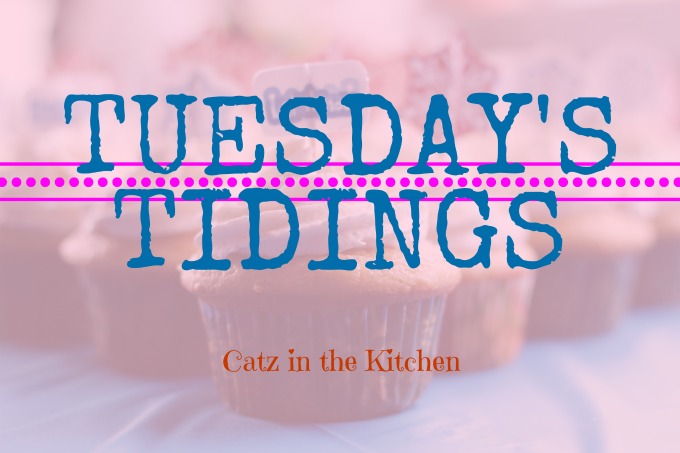 Hers
How many of you Black Friday'd and Cyber Monday'd? I did a little Cyber Monday shopping myself yesterday. But if you are planning on doing anymore online shopping I suggest you shop through Ebates so you can get cash back on all of your purchases! It's kind of genius because you're getting paid to shop!
What's your favorite Christmas movie? I really love Miracle on 34th St. and The Nativity Story but for fun we like Elf and we always watch The Polar Express with the kids.
Sometimes I shop at TJ Maxx and I think these Tips will come in handy the next time I shop there. Something to keep in mind if you are going to be shopping for home goods, clothes, etc.
His
With Thanksgiving in the very recent past, someone I've followed on Twitter for a long time shared my favorite Thanksgiving clips from The West Wing…"Soft on Turkeys" and "The Butterball Hotline." They are just the best, before, during, and after the holiday. I may have to start rewatching The West Wing soon…
Sir Winston Churchill's 141st birthday was yesterday, and the BBC decidedly to (rather lightly) tackle the question of whether or not Churchill is (was) the greatest Briton in history (quite a claim, given the formidable cast of available alternates – Shakespeare, Queen Victoria, Alfred the Great, William the Conqueror, Isaac Newton, Oliver Cromwell…). At any rate, it's an interesting, fast read. If you're never going to have time to read his biography, this is a step in the right direction!
While we're on the subject of Churchill, the Economist released an interesting mini-review of a couple of new books on his risk-taking and financial ups and downs. Certainly, he's a historical figure whose flaws are well known, but it's always interesting to see unconventional biographers tackle unconventional angles.