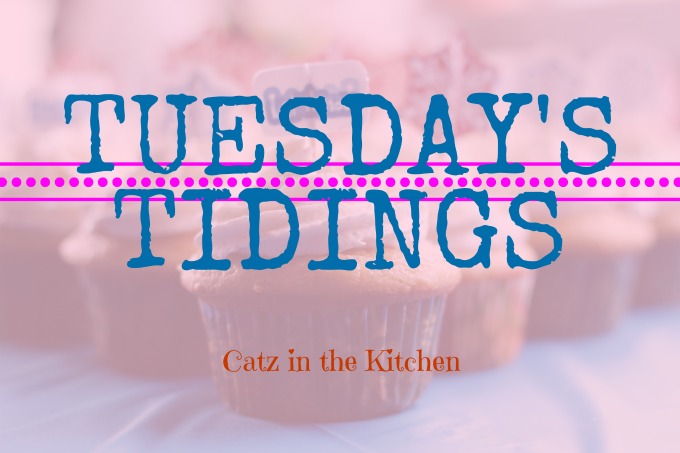 Hers:
1. Okay, so this video is HILARIOUS! One of my sister's always seems to find the best videos on Youtube.com. Apparently, this guy just goes around saying, "Would You Just Look at That" until someone says it back. It's pretty funny!
2. I'm just going to say guys, you need to head over to Bath and Body Works. They are throwing one of their Semi-Annual Sales and let me just say that IT is a good one! I got a bunch of delicious smelling goodies and stocked up a bit and I was shocked at how little I actually spent. Seriously, this is a good time to stock up on some of your seasonal favorites.
3. So I was at the grocery store just a day before Christmas. And there was eggnog. And then I went to the store to go grocery shopping on the 26th and ALL the eggnog was gone!!!!! What happened to all the eggnog that was in the store??
His
1. I enjoyed this article from National Geographic – it's sort of a series of scientific exploration of fictitious situation (Cinderella's slipper, Superman's time travel, James Bond's villains, etc) and sort of a think piece about scientific explorations outside the world of reality. Worth a read!
2. I don't know exactly what the demographic makeup of our readership is, but if anyone else is struggling with keeping leather dress shoes in good shape during the winter (rain, snow, etc…), this article from Bloomberg is a lifesaver. I was already using shoe trees, of course, but I'll be taking the other suggestions shortly!
3. The kids and I love to watch the GoPro YouTube channel together, and this week we found this heartwarming little video of skiers stumbling upon and rescuing a horse trapped in the snow in Chile. Worth a watch!