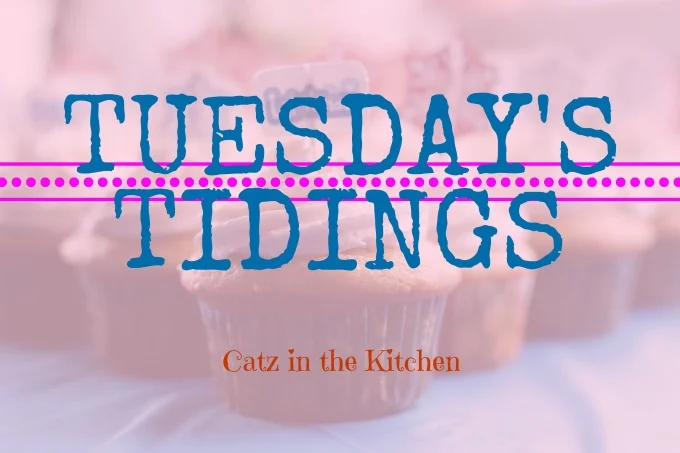 Hers
1. Downton Abbey started last night and I'm sad it's the last season, but I guess all good things have to come to an end. Right?! I'll just add that I don't think Ms. Hughes and Mr. Carson could be any cuter.
2. We had snow on Sunday and it was beautiful and spontaneous and cold! Granted we didn't get very much snow. Mostly a dusting and then a ton of freezing rain, but our Portland Zoo got snow and some of the animals just loved it!
3. Over the holiday break, we watched Mom's Night Out, War Room, and The Sound of Music! All such good movies and all movies our kids hadn't seen and they loved them all! If you haven't seen any of them, then go stream or rent them soon!
His
1. Sherlock aired Friday night, and while I hear some were disappointed, Chels and I thought it was excellent. Possibly even more excellent, it aired here the same day it aired in the UK, finally! If you missed it, they're showing an encore this coming Sunday.
2. This will probably seem pretty random, but my brothers and I were discussing the legends of the giant squid at some length shortly after Christmas day (on the heels of In the Heart of the Sea, etc). Jeff was telling me that they've virtually never been caught on film – the very first time in history just three years ago. A day or two later, this incredible video of one stuck in a Japanese harbor surfaced! It's pretty insane to see something like this, and the quality is excellent.
3. A 2700-year-old farmhouse was just uncovered outside of Tel Aviv in Israel. 2700 hundred years old. It's hard for me to imagine just coming across something people lived in when Sennacherib was conquering the world and Hezekiah was king in Jerusalem. I love that they invited schoolchildren to help unearth it! How amazing would that be? What a connection to history!