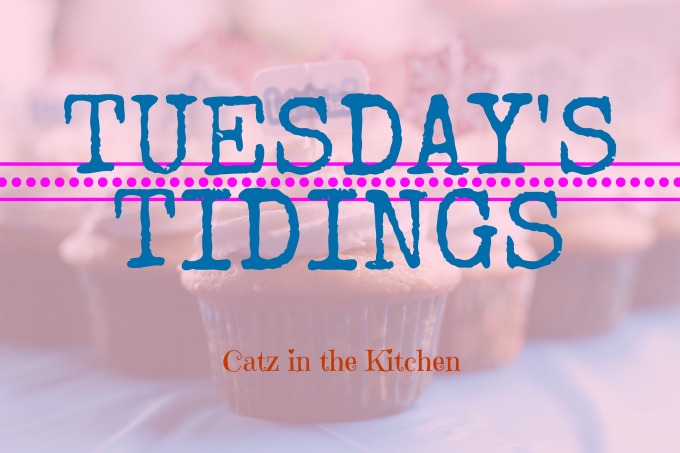 Hers
I'm sure I'm one of the last people to watch Fixer Upper, but I decided to give it a try this afternoon while I folded laundry. I usually watch something on Netflix in my room on laundry days to help pass the time, and I had just finished Gilmore Girls for the third time since Netflix brought it back. Needless to say, I can see why Fixer Upper is so popular. Only one episode in and I'm hooked. Joanna (or Jojo) and Chip are adorable! I love watching HGTV shows, but since I don't have satellite and only stream things on Hulu, Amazon, or Netflix, I usually miss out on current shows. I think this will be a fun show to get ideas from since I'm a homeowner now, too!
Over the weekend we watched San Andreas and it was just a fun, mindless action movie. It got awful, terrible reviews, I guess, but I thought for what the movie was and all the actors in it that it was really entertaining.
I spruced up the flower beds yesterday to get ready for spring (I'm a little eager this year), and I was curious to know…what is your favorite spring/summer plant to grow? Do you like annuals or perennials? When do you typically start your planting?