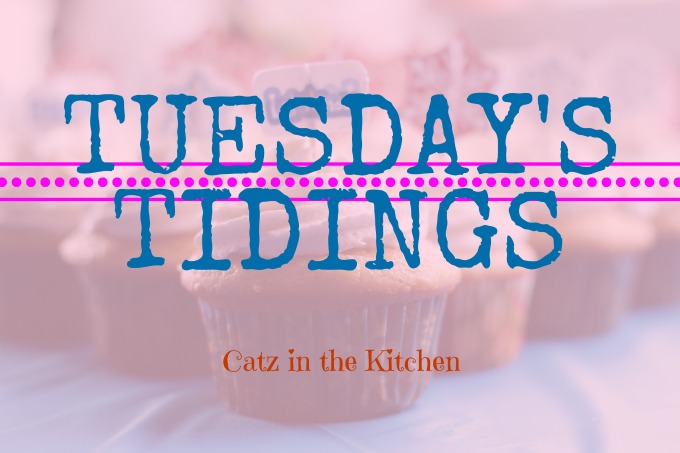 Hers
1. It's pretty rare that we take the kids to the movies (well, maybe not that rare with all the Star Wars and Marvel films out lately!), but Friday night we decided to surprise the three kiddos with dinner at CPK and going out to see The Jungle Book! What an incredible movie! Disney is on a roll! I would highly suggest you take your kids to see this – definitely a "must see!" This was Christian's first theater experience and though he's only 3 years old, he did a great job of staying quiet. Of course, having a giant tub of popcorn helps with that too!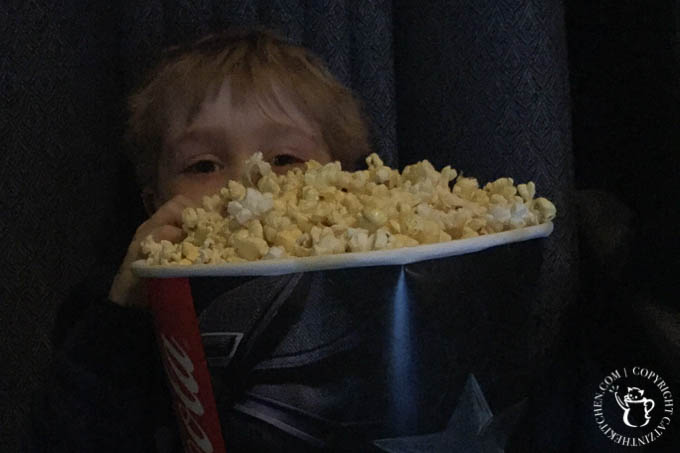 2. Josh just built me a window box and I'm loving all of these tips from The Lilypad Cottage! Now I just need to figure out which full-sun flowers to plant. Any ideas?
3. This Crispy Mexican Tortilla Pizza is my jam! I want it for lunch. I want it for dinner! I think I could even eat it for breakfast. Pizza and Mexican food…I'm just a sucker to it. Can't resist!
His
1. Since Chels didn't give you the trailer for The Jungle Book, I suppose I could do that…

2. Book update! Finished Killing Lincoln, on to The Wright Brothers. I know Lincoln is really popular, but I have to admit, I was a little disappointed. I think I was expecting a new take on the assassination, rather than just a more dramatic and detailed version of the story. A great read if you aren't terribly familiar with the details of the plot, but otherwise, just adjust your expectations and you'll be fine.
3. I heard this story about Inky the escaping octopus on the BBC World Service radio program on my way to work the other morning, and it completely cracked me up. That dude is crafty.