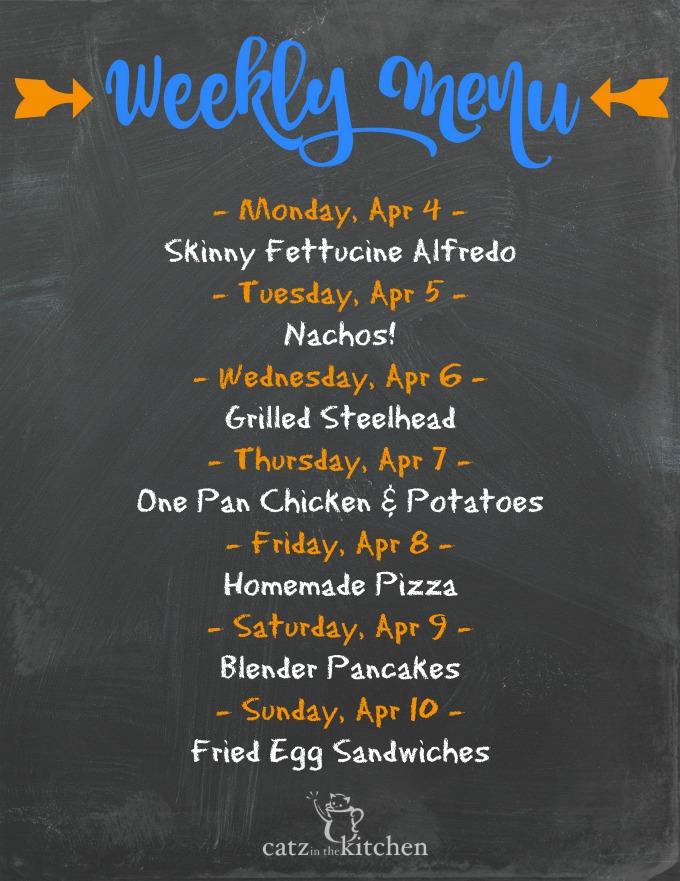 I hope you all had a nice week/weekend. The sun was out in our area and it was beautiful and warm! It finally felt a little bit like spring!
We took off on Friday and spent the day at the beach and it was sunny and beautiful, though a bit chilly! On Sunday, Josh built us a new box planter for our garden. We never got to make one for the new house last year because we had just moved in and missed planting season. I told Josh Sunday morning that he should make us one since the weather was nice, and we still had some wood from other projects around the house. We got the base of a garden built and planted, along with two blueberry plants, but we still have plans to add on to the garden and add more fruits and veggies.
I'm glad we worked on it on Sunday, because today it's cloudy and the rain is coming and going. Great for the plants but not so much for my mood…
Josh and I did have plans of posting a couple of recipes last week, but we had a family situation unexpectedly come up and it drew us away from the computer completely for a few days. There are still a few issues that could arise with the situation that we're dealing with, but I do hope to get a recipe up, along with something new we've been wanting to share with you.
Until then, here's this week's menu. I hope you find it helpful as you plan your menu this week. Of course, if nothing on this week's menu sounds good, feel free to check out past menus!
Have a great week everyone!