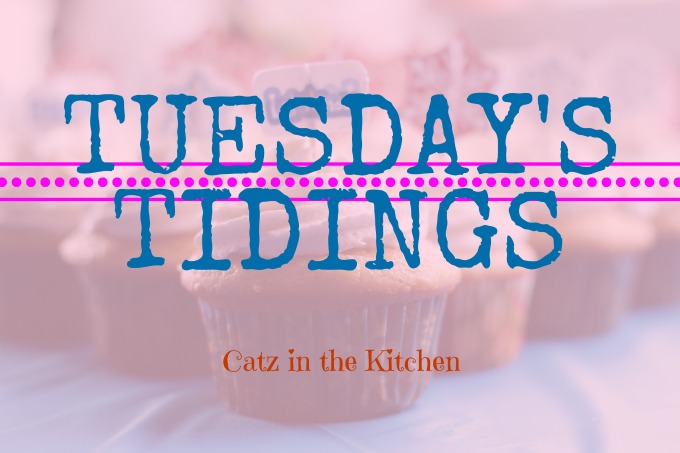 Hers
1. Is there an app that allows you to time your workouts so you can say for example : one minute of jumping jacks and then a buzzer goes off indicating you begin your next work out of dead lifts? Those are just examples. But is there something like that out there? I wouldn't even know how to search for something like that!
2. We just got a pineapple corer! Do you have one and do you love it? Which brand did you get?
3. I want to jump on the mason jar salad bandwagon, but I'm nervous, lol! How many of you have tried making a bean salad in a mason jar?
His
1. Book update! Finished The Wright Brothers, which was amazing – quick, easy read that I couldn't recommend more. I thought I knew the story, but there is so much more than what happened at Kitty Hawk in 1903! Must read. On to…Consider the Fork. So far, very promising…
2. This story about a six-month-old baby girl being recused alive and (relatively) healthy from the rubble of a building in Nairobi is amazing, and a very small bright spot in a horrible ordeal. It sounds like the search is continuing. Quite a perspective-setter.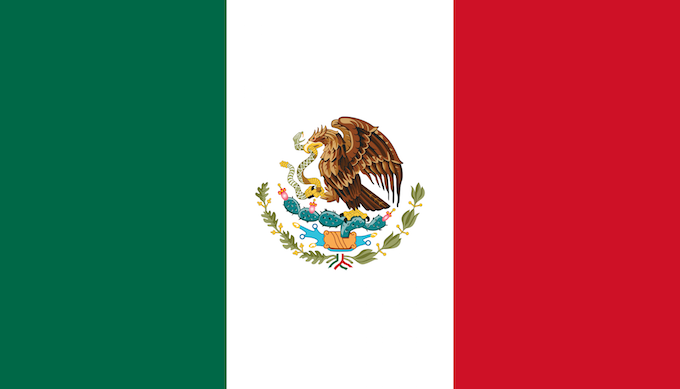 3. So…did you know that Cinco de Mayo is actually not Independence Day in Mexico? I'm sure my friends of Mexican heritage will chuckle and shake their heads at this, but I just sort of assumed…it's actually the celebration of the Mexican victory over the French at the Battle of Puebla in 1862!