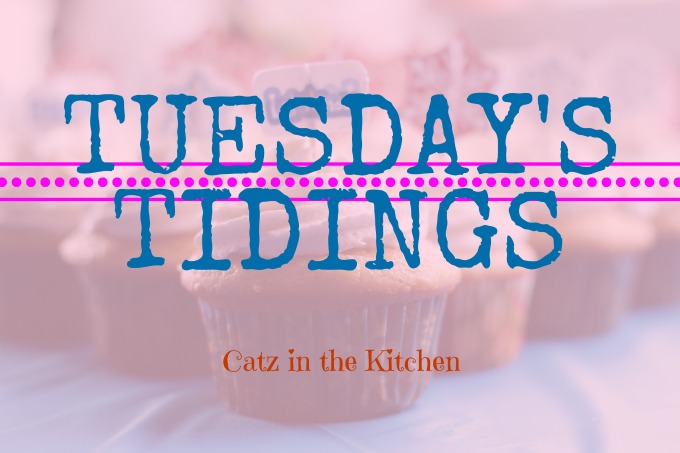 Hers
1. I'm pretty excited! I was going through some of my kids clothes and discovered that Thred Up is taking more brands! For example, before they were not taking Charlotte Russe, The Children's Place, Jumping Beans, Cherokee, or Crazy 8 and now…they are! This is so perfect because I have SO SO many clothes of my kids in bins that are taking up so many space. I guess it's time to go back through the bins and see what else I can donate. In case you want to sell your clothes too or just go shopping, here's a referral link to get a free $10 to go shopping. If you buy clothes, then I get $10 too! It's a win/win for us all!
2. My beloved treadmill's track has gotten jerky when I run on it. Has anyone ever tried fixing that on their own? I found this link with some helpful tips on how to troubleshoot the problem. If I can get out of buying a new one, I will!
3. This recipe is kind of genius! I'll have to try it sometime.
His
1. Think you've got a problem when your cat gets stuck in a tree? Try finding a buffalo on your roof!
2. Undoubtedly, many of you have seen this already, but Chels just showed it to me tonight. It's genuinely fantastic, and the kids were all about it, as you can imagine!
3. We received this excellent pasta infographic quite awhile back, and I keep forgetting to share it!


Source: Fix.com Blog