What's our foodie Father's Day tradition? Well, like many of you, we suspect – it's pie! Here are seven of our favorites, if you're looking for one to make for the fathers in your life this holiday!
Chocolate Coffee Crunch Pie is a dessert recipe that checks all the boxes! It's got velvety chocolate, savory espresso, crunchy walnuts, and whipped cream!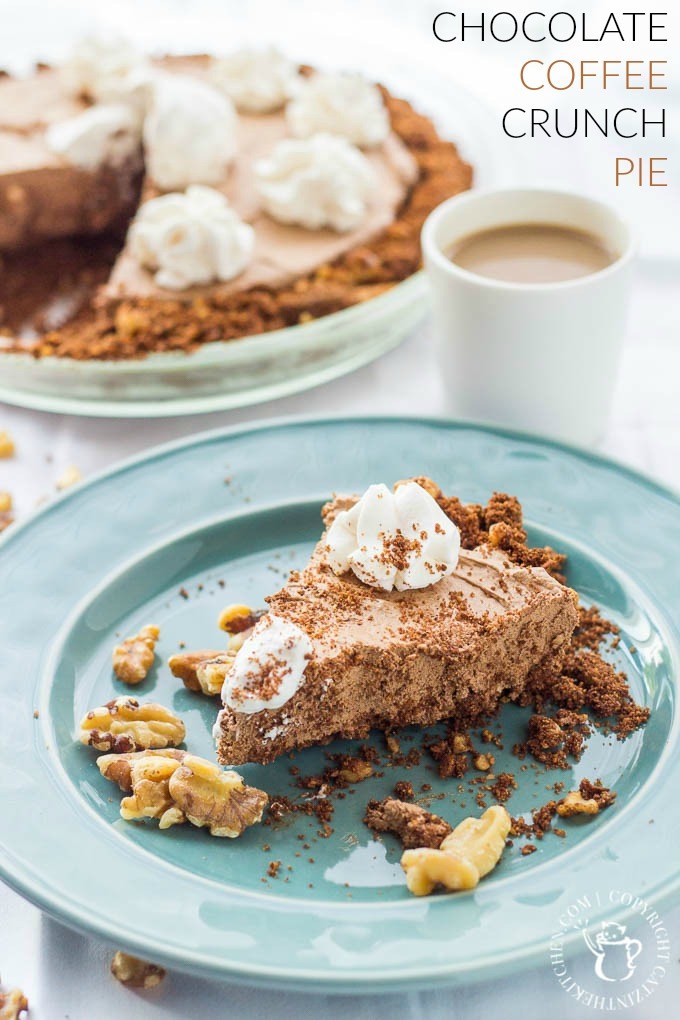 Dark Chocolate Cream Pie with fresh strawberries! This pie recipe is sweet but not too sweet, with deep cocoa flavor – definitely for the true chocolate lover!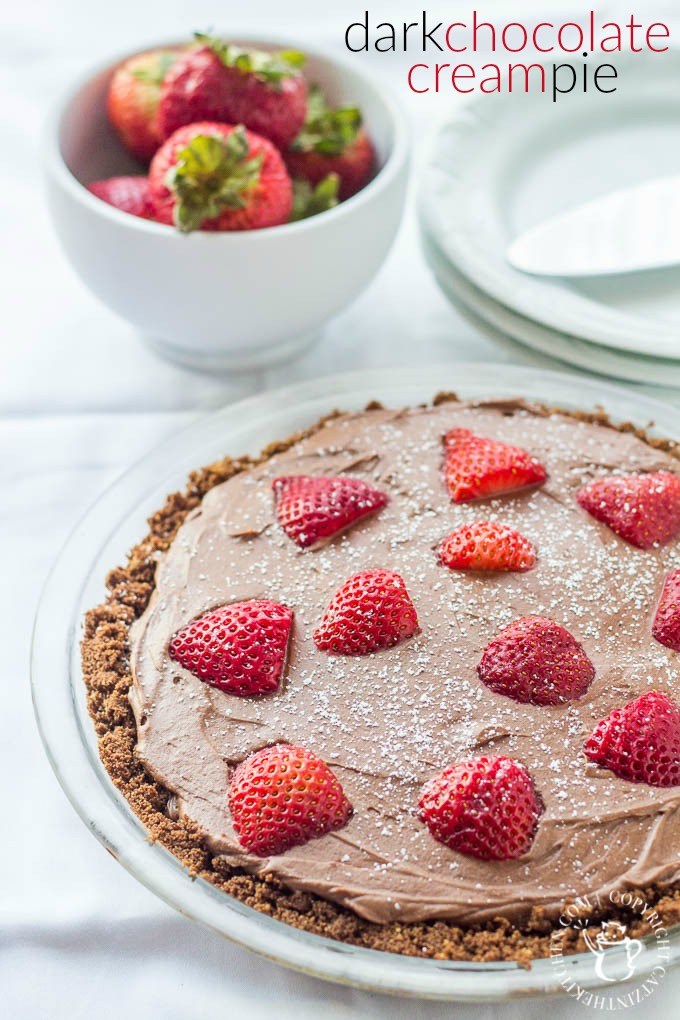 It has peanut butter and fudge swirled together. What more do you need to know to convince you to make this pie?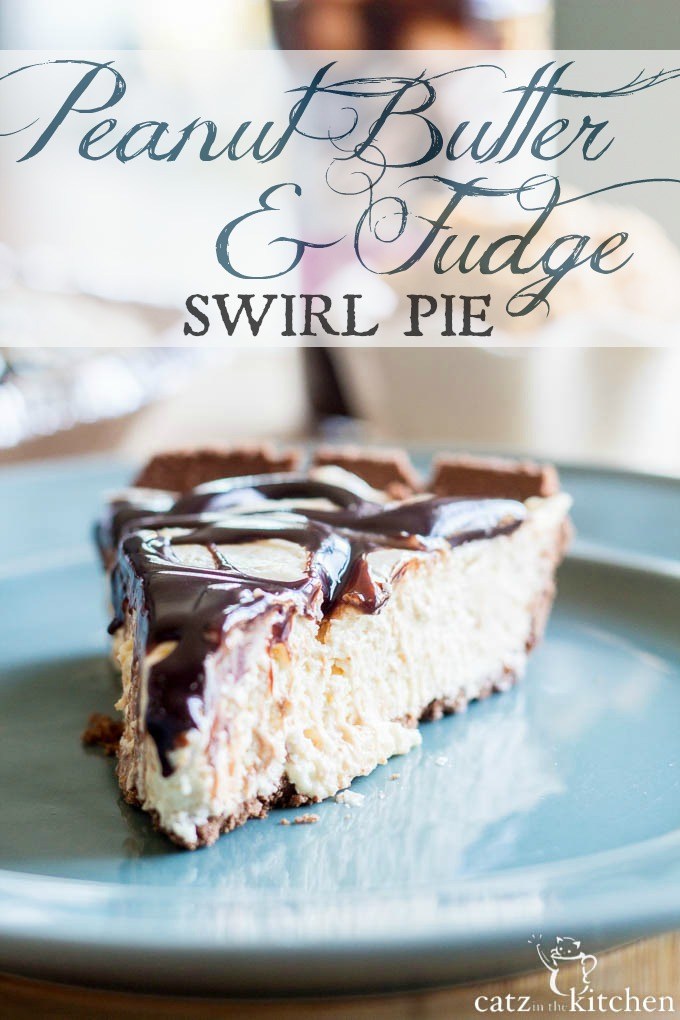 Summer's upon on us, and it's time for something refreshing, with a light, citrus flavor. This lemon cream pie recipe is just the thing!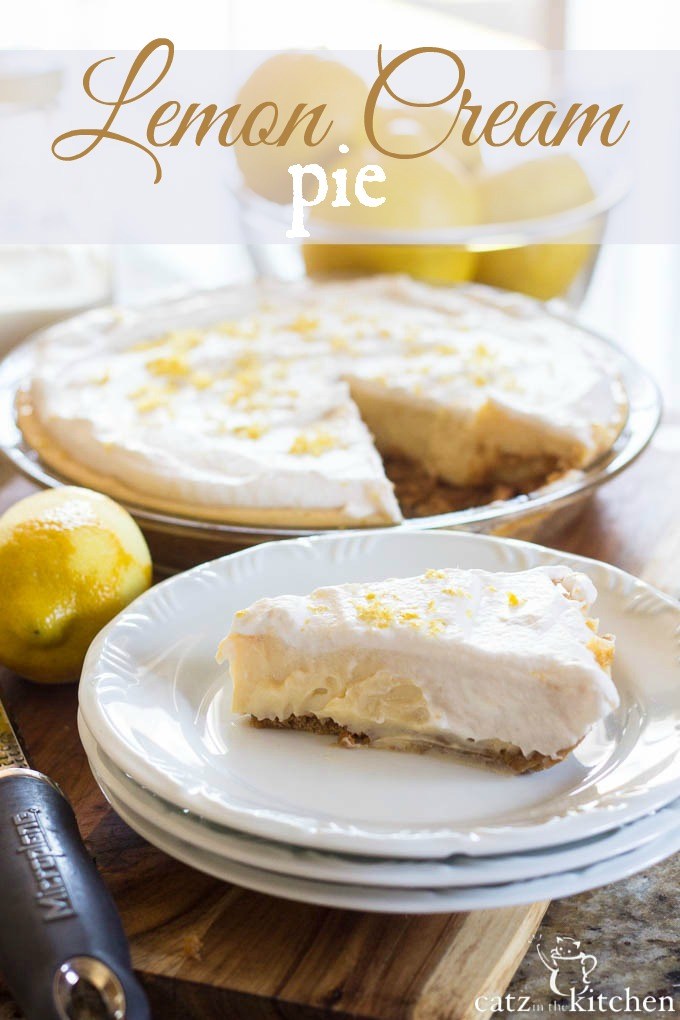 Like peanuts? Peanut butter? How about this old-fashioned peanut butter pie recipe that has both, along with some insane chocolate whipped cream?
Sweet and Salty is the theme of this creamy peanut butter Butterfinger pie. With chunks of Butterfinger and a salty pretzel crust, it's the perfect dessert to serve this summer.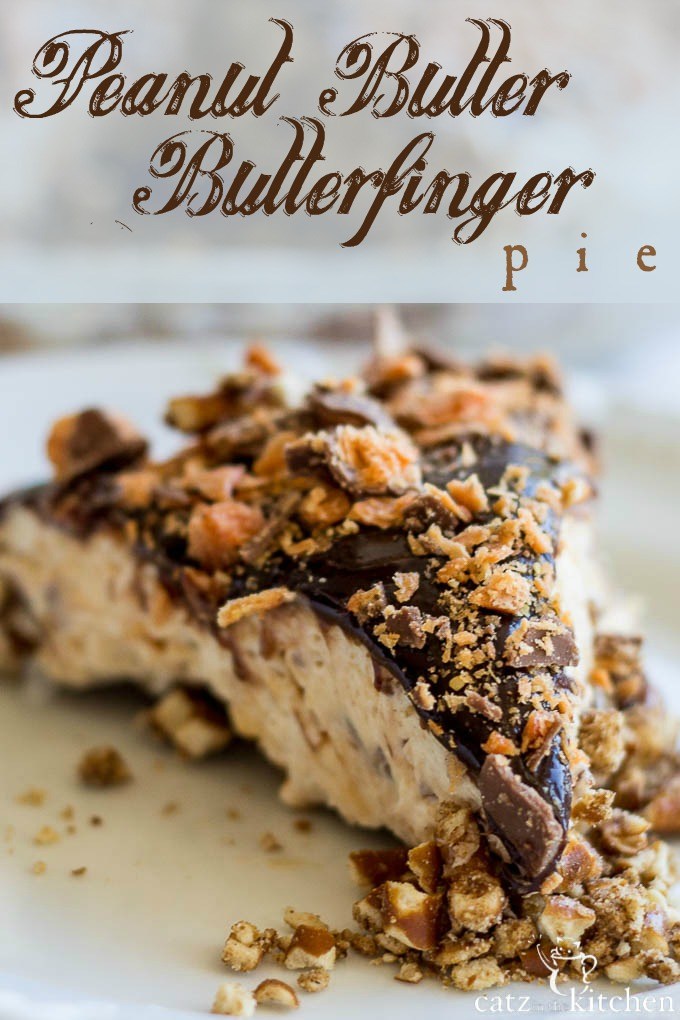 This strawberry rhubarb pie recipe is marriage of sweet and tart all wrapped together in one delicious pie crust.