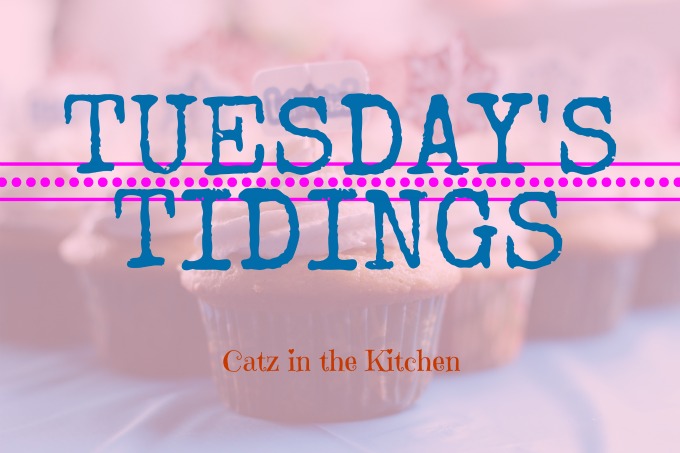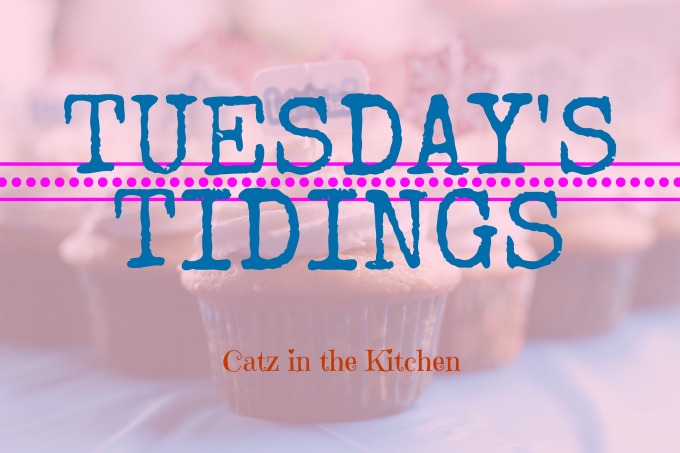 Hers
1. I don't know what's gotten into us, but within the last month we've been to the movie theater twice! This second time we went and saw Sully, and on opening night, too! I can't recommend this movie enough. Clint Eastwood did a fantastic job of retelling the story of the "Miracle on the Hudson" with such an eye for detail. The length of the movie is just right and while it's not as dramatic of a movie as I think the trailer makes it out to be, the flashbacks are very, very tense – I found myself holding my breath several times even though I knew the outcome. The movie is very clean and Josh and I even discussed letting our 12 year old watch it when it hits Blu-Ray. Did I mention that Tom Hanks' acting is superb? Well, it's kind of a given, right? But Aaron Eckhart truly held his own against Tom Hanks as well. This is a definite go-see movie!
2. Like most people who love the fall season, I'm sure you are all eagerly anticipating the buying of potted mums from the stores or nurseries, like me. Did you know that mums are perennials? I had no idea! I thought that when they died, they were just dead and gone! I have one potted mum that managed to survive all winter and summer long in its pot and I'm kicking myself that I didn't plant it back in July. I think it might be too late now.
3. You guys, I'm seriously crushing on these Ombre Spice Cupcakes from Sally's Baking Addiction! The colors are so so pretty!!
His
1. This probably doesn't surprise anyone, but I've really been into adding cold coffee to everything. My youngest brother showed me, must have been a couple of weeks ago, how he was saving the leftover coffee in the bottom of the pot everyday instead of throwing it out. He keeps it in a bottle in the fridge. So, I started doing the same. Within a week or so, I had a full quart. Now, I add it to my overnight oats, my chocolate milk, my protein shakes…you name it! What's not better with a little coffee?
2. We've been thinking of starting the Netflix series Stranger Things. I've had a couple of friends recommend it. Anybody have any thoughts?
3. Giraffes are not just giraffes. They are four different species. What is happening. My life has been a lie.