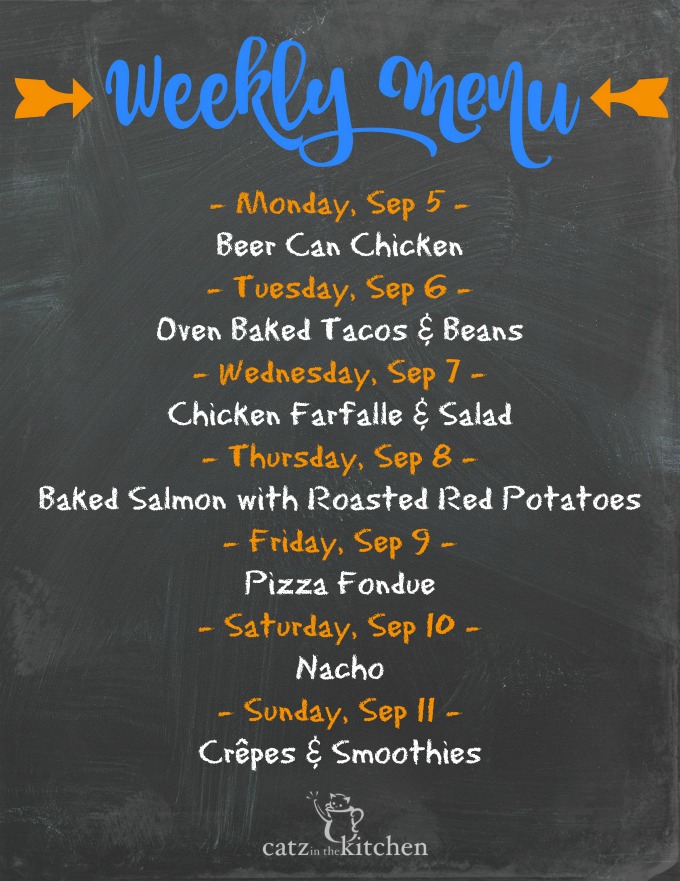 Our weekly menu is going out a bit late tonight (Monday) – sorry about that! I think, like many of you, we just got caught up in our three day weekend. I can honestly say that I never even opened my computer this weekend…which means I've got about 200 emails to still go through! Oh well, it was worth it!
Did you guys do anything fun over the weekend? On Saturday, we took two of our kids (one was away with family) to the Japanese Garden here in Portland. They loved it! Especially Christian (our three year old son). The giant koi fish were his favorite!
Here's something you may not know: if you're a Bank of America cardholder you can get into a ton of museums and fun places (like the Japanese Garden) in your area for free on the first full weekend of every month! All you have to do is show you BofA card and your ID. Keep that in mind going forward through the next few months. It's a fun thing to do, especially as we all begin to enter into the colder, rainier seasons.
I'm really excited about our menu this week. I'm pulling out the crockpot for one meal (something I haven't done in the last few months – which is crazy!) and we're making a lot of family favorites, now including tonight's dinner…Caribbean jerk beer can chicken!
Say that five times fast!
If nothing on the menu this week sounds good to you, check out past menus for other delicious meal ideas. I hope all of your kids (or you) have a great back to school week!