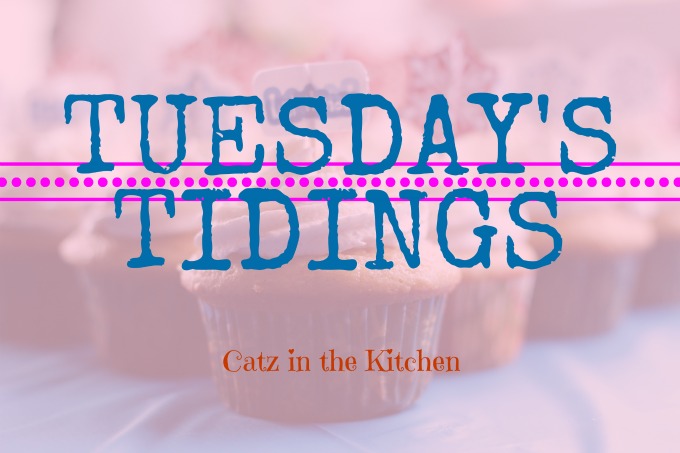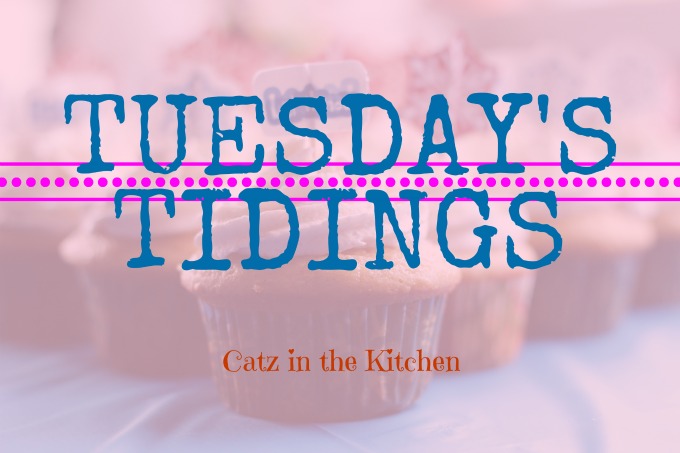 Hers
1. If you want to see something beautiful, you've got to take a look at some of these photographs from National Geographic. I'm swooning over all the animal photos.
2. I'm really excited about The Man in the High Castle starting back up on Friday and cannot wait to watch Victoria! Since some of our shows are on their winter break, it will be nice to have a few others to take their places.
3. This scent! I'm dying!
4. I ducked into The Loft last week and fell in love with this dress. Sadly, they were out of my size so I'm waiting for it in the mail. But how cute with black tights and wedges! Perfect for the fall and winter seasons.
His
1. As mentioned last week, Chels and I were pretty stoked to check out Netflix's newest feature-length offering, Spectral. Our movie nights usually don't go as planned (if you're a parent, you understand), but this one did, and it was great! It's not going to be up for any Oscars or anything, but it's well-shot, well-directed, reasonably well-written, well-acted, quite clean for its genre, and, most of all, quite entertaining. Watch the trailer, and you'll know if you'll like it.
2. A pretty interesting (and rare!) interview with Mikhail Gorbachev was just published by the BBC – definitely worth a read. Fascinating to me that there's a living Soviet premier still around, just quietly observing the current direction of world politics. A different perspective, to be sure.
3. So, I missed this news back in March, but apparently they're trying to bring back supersonic air travel? They in this case is Sir Richard Branson (of course) and a Colorado-based company called "Boom". It sounds brilliant to me, even if I may never be able to afford a ticket…