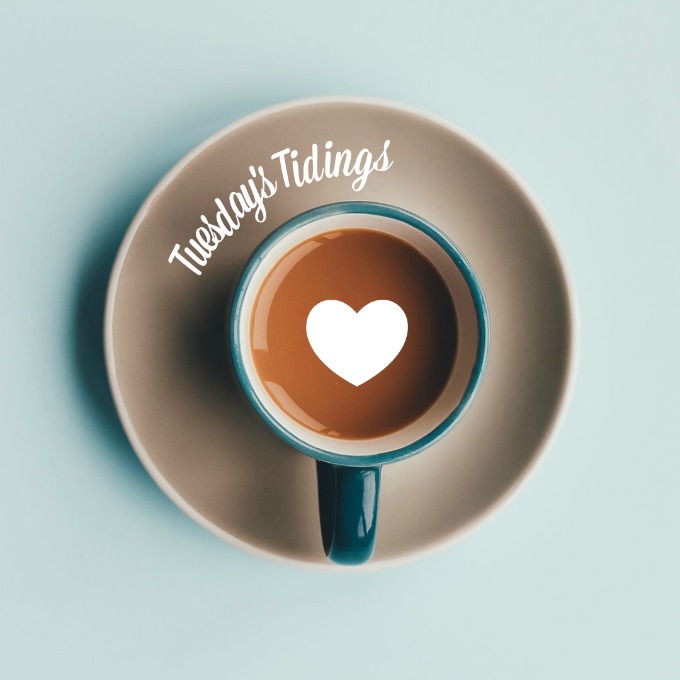 Have I got a few things I want to share with you this week! :) I hope you're ready!
Hers
1. This swinging chaise is my happy place right now. It's more comfortable at this point in my pregnancy for me to sit with my legs stretched out in front of me and since I can barely get into my hammock (haha), this chaise has been just the thing for me. My kids are equally in love with it. It's perfect for relaxing and reading a good book. Or writing a blog post… ;)
2. For us local Pacific NW's, the NW Natural Street of Dreams opened up over the weekend and the family and I went and toured the five homes Sunday afternoon. It's a fun date idea to do with your significant other, or with your friends. We brought the kids this year and they loved it! You should check it out if you're local – our favorite house was definitely #3, The Nevaeh. It's furnished in Magnolia home goodies and has tons of shiplap and character. Very Chip and Joanna Gaines!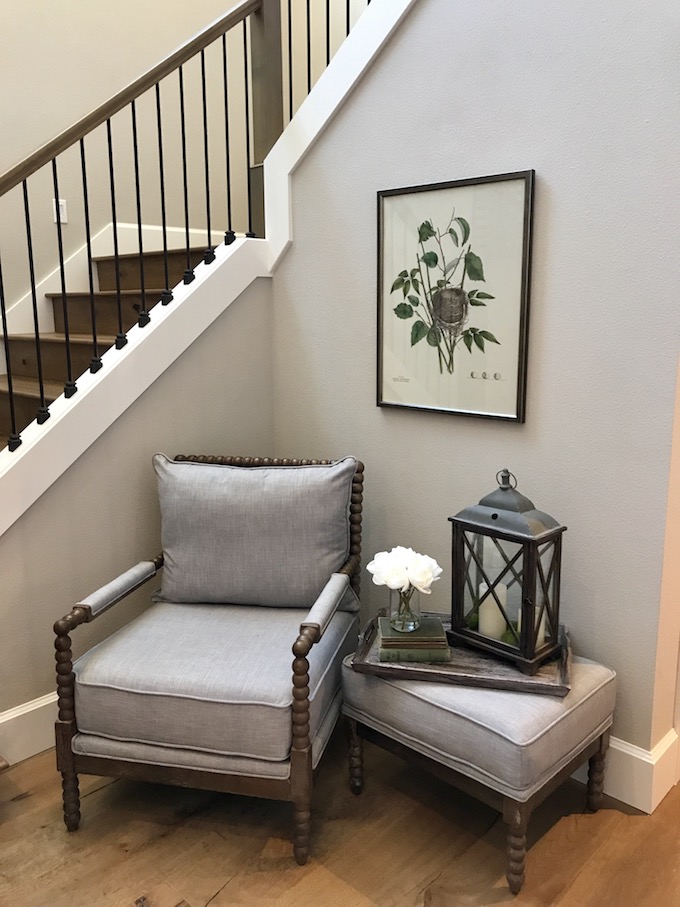 3. Because I'm pregnant my nails grow super fast which kind of makes getting my nails done a waste of money. But, I discovered Sally Hansen's Miracle Gel Polish and I just love, love, love it! Seriously, a great way to go if you can't make it to the nail salon. It stays on perfectly!
His
1. It's been a little while, so maybe a quick reading update? After finishing The Last Lion, which was without a doubt the best biography I have ever read, I read The Death of a President, staying with the master, William Manchester. To offset Manchester's moving and poignant but admittedly fawning portrait in Death, I picked up The Dark Side of Camelot next. Hersh, of course, is not Manchester – he's a reporter and writes like one. Still an interesting, if depressing, read, though. Finally, I just finished Between Heaven and the Real World, Steven Curtis Chapman's latest. If you grew up on his music like I did, it's a must-read. It's an intimate, honest, and beautiful portrait of Chapman's life, career, and ministry (so far). I couldn't put it down.
2. We've been meaning to give a little shout out to a local tea company called Plum Deluxe for awhile now – we were thinking of doing a review of their teas (we received a sample, and happened to get some as a gift as well), but we aren't really too familiar with looseleaf, so we asked my sister to try them out, being more of a tea connoisseur than we are! She really enjoyed the selections, and I think Chels and I might try to broaden our tea horizons a bit this year when fall gets here and try some additional flavors ourselves. It wouldn't surprise me if the tea shows up in a recipe as well (matcha powder, anyone?)…we do love a little tea flavor in a fall dessert, like in these Chai Latte Bars and these Pumpkin Spice Scones!
3. We've been doing a lot of DIY projects lately (some are on the blog already, more to come), and I just have to give another plug (totally unsponsored and unprompted) for my amazing little Ryobi impact driver. It's rapidly becoming my favorite tool, and I couldn't help singing its praises while working on turning our cement front porch into a wood deck, and it's been indispensable in putting up the patio project I'm working on in the backyard right now. Don't know how I ever lived without this little guy!