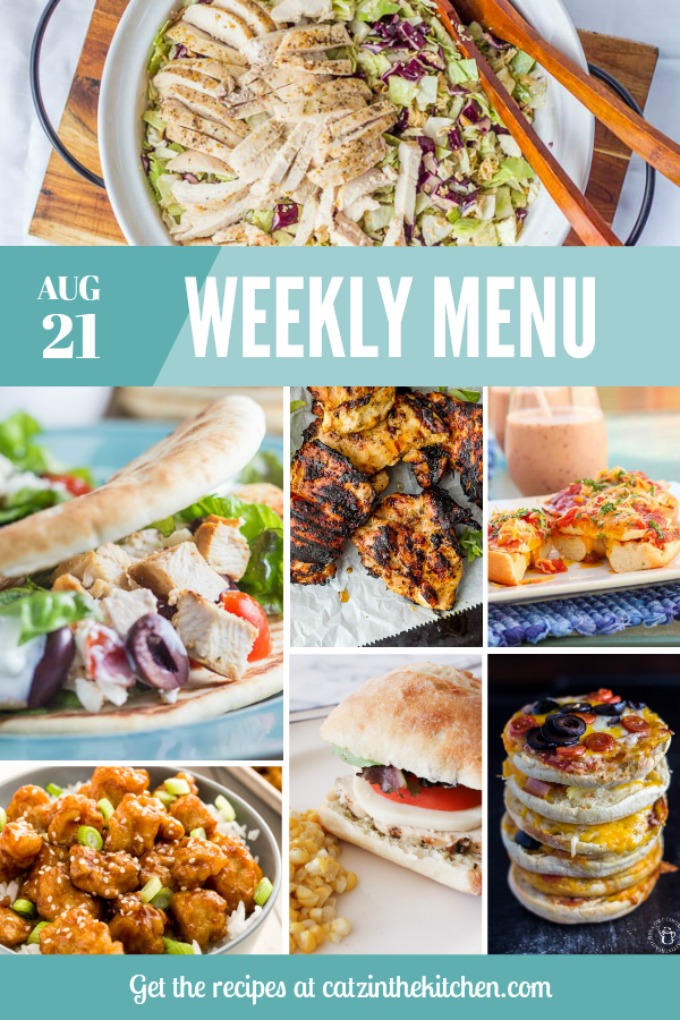 Happy "total eclipse" Monday! Were any of you able to view the eclipse or did you travel to go see it? We live in Oregon, so right there we're doing good. Our home happened to be located in the northernmost of the "totality", so we were able to hang out in our backyard and watch the show, so to speak. (Apparently we were supposed to rent out our spare bedroom on Airbnb for big bucks…missed the boat on that one!)
First of all, you guys, I just want to say that I'm sorry for some of the sporadic posting we've been doing. I know it's not as consistent as I would like, but sometimes you have to let life events take the lead and other things take a backseat.
Most recently, we've had a family member unexpectedly in the hospital, so as a family we've all been trying to make ourselves available to help and visit when we can. On the mend though, so hopefully things will improve from here!
Also, be on the lookout for tomorrow's post. For the next few weeks, we're replacing our regular Tuesday's Tidings with pregnancy updates since we're in the homestretch and so much can change. We've also got a DIY nursery post we want to share and I'm in the process of working on a hospital bag post as well (not of interest to everyone, obviously!). But, I promise, we're going to feed you, too!
This week's menu is another simple one. We're skipping our "taco Tuesday" night for a quick Asian meal thanks to Trader Joe's orange chicken. The rest of the week is just easy. We're taking this gyro recipe and turning it into a salad, and the Swiss potato frittata doesn't have a recipe I can link, too, I don't think…
But other than that, I think you'll find the menu pretty straight forward. I hope you all have a great week everyone and don't forget to enter our little burger press giveaway – only about 20 hours left!